Coronavirus: Death Rate in Italy Increases to 627 daily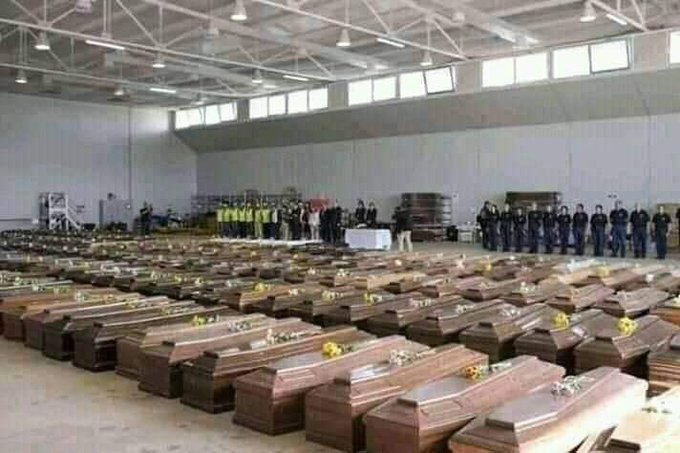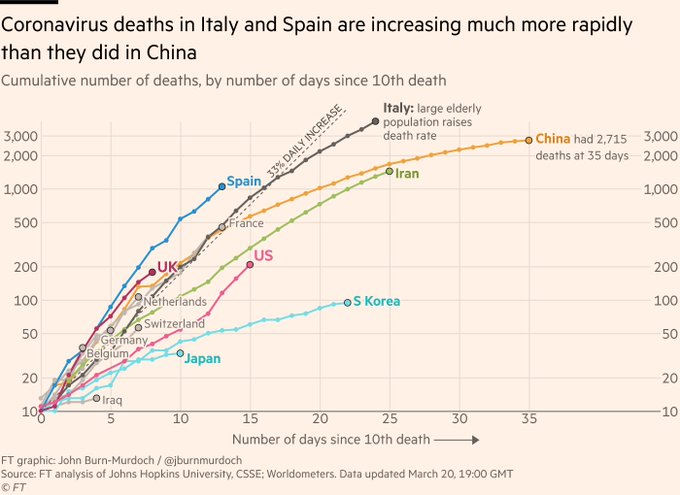 Italian virologist says open borders & fears over "racism" crippled
Italy
's response to
coronavirus
.
Back in Feb, the Mayor of Florence encouraged Italians nationwide to hug Chinese people on the street & remove their face masks.
on the news today,Friday 20 March update of our
coronavirus
mortality trajectories tracker
•
Italy
had highest single-day death toll of any country today: 627
• UK still on steeper mortality curve than
Italy
, as Britain begins to lock down. Too late?
.