Coronavirus: Italy President Weeping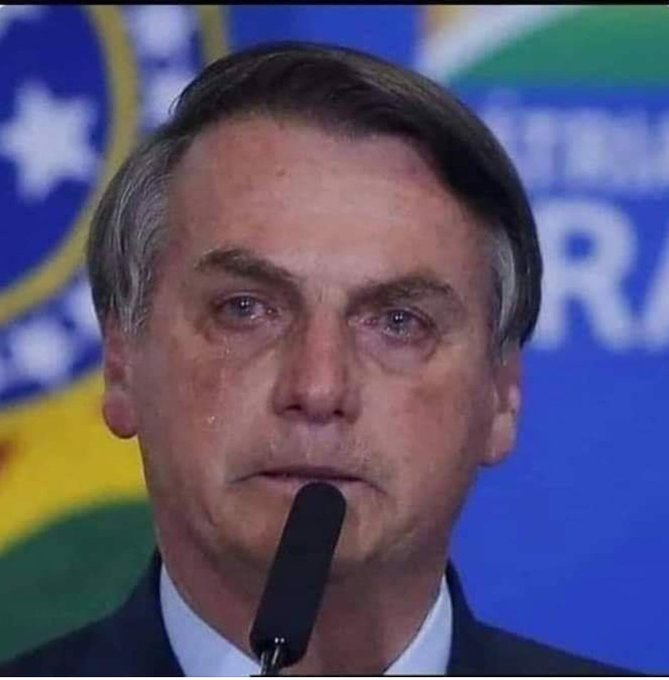 Dear all! just look at the crying President of
Italy
.
Italy
has the most advanced health facilities but they failed to control
Corona
because they were taking it as a joke. We must learn from this and it's better to be at home rather than on ventilator..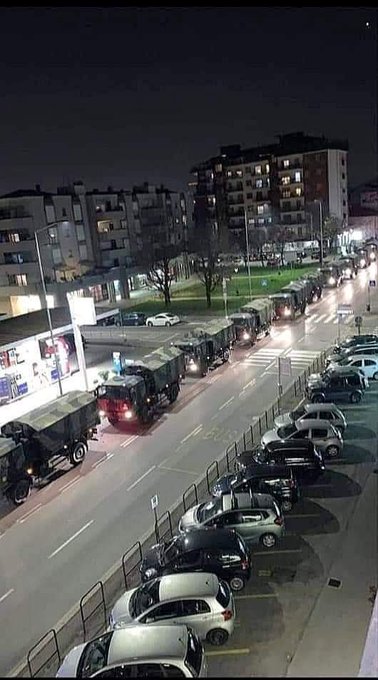 This is not an army parade.
These are dead bodies of COVID 19 victims.
796 dead bodies in
italy
that too in a single day consisting of more than 80 trucks.
Death rate from
corona
virus.
Italy
- 8.3% Spain
- 5.1% UK
- 5.6% Netherlands
- 3.5% Sweden
- 1% This is not good.