The Difference is Clear; You Are not Buhari - F.F. Kayode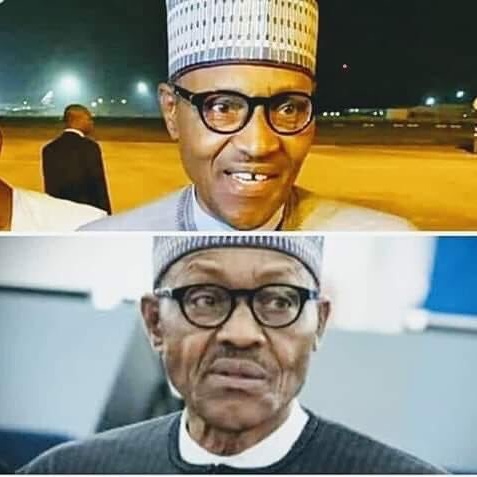 Femi Fani Kayode's lamentation is a clear indication that Nigerian situation is worse that Covid-19.
He was correct by such analogy. Tell me the country in this modernized social setting that still lives under the spell of a foreign leadership imposed on them by mere interest of the elected few as the Fulani.
This cannot be Buhari. In his words,
"It is either Buhari is dead & Jubril is in the Villa or the entity that claims to be our President is not human but a shape-shifting reptilian & cold-blooded extraterrestrial from outer space. How else can you explain the fact that he has refused to address Nigerians on Covid 19?"
Reacting on the Lagos explosion, Kayode also said,
"You claim to be President of all yet this happens in your nation's commercial capital & you do not see fit to go there to see for yourself and stand with your people? The best you can do is gawk at the pictures that were brought to you? You are callous, heartless & insensitive!"
The reaction of Rene Omokiri as twitted goes thus,
"Scores of people died in your own country and the best you can do is look at photographs? And you call yourself President? Cant you go to Lagos to see things and comfort the victims yourself? What kind of leader commiserates via photographs? If it were cows...!"
For a man whose historical emblem esteems cow higher than humans, what should anybody expect of him when humans die? Besides, he had earlier told the world in 2011 that all the indigenous Nigerians are
dogs and baboons
. Therefore, anytime "
The dogs and baboons
" die, it is a mission accomplished.