Bill Gates Foundation Sets to Find Covid-19 Cure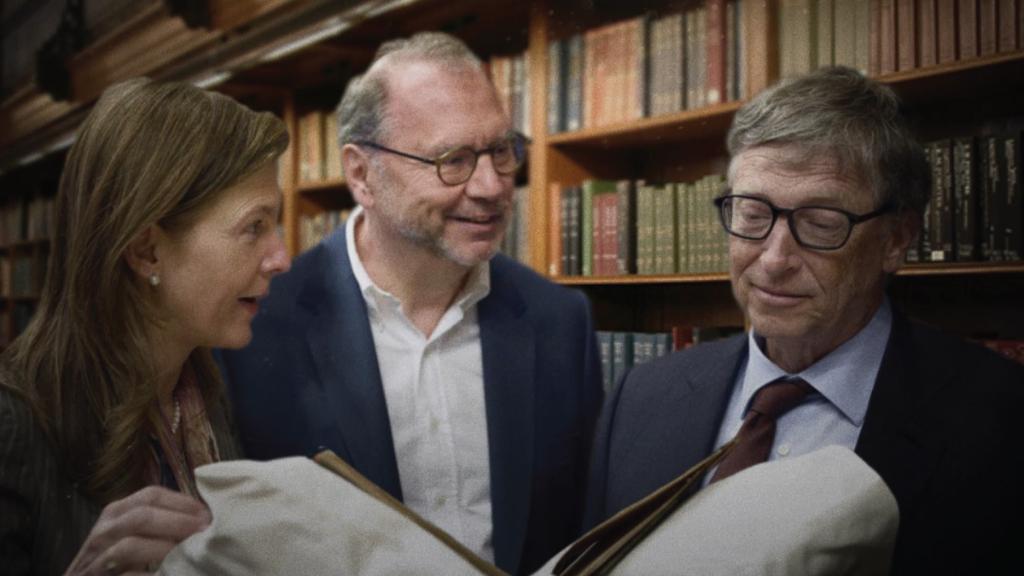 The Billionaire business American who founded micro soft ware has just notified the world about the attempt of his foundation (Gates Foundation) to find the cure for the ravaging Covid-19.
Follow us on twitter (ajuede.com) or on Instagram (ajuedeman) for details of the global situation presently.
Bill Gates has just twitted this move in the following way.
"We're hopeful these first three grants through the COVID-19 Therapeutics Accelerator will advance our understanding of how existing drugs can fight the
#COVID19
pandemic. Thanks to new partners."
He further noted that,
"It's encouraging to see the first projects begin from our effort to accelerate safe and effective drugs for
#COVID19
."