Coronavirus cases in US exceed 300,000: Live updates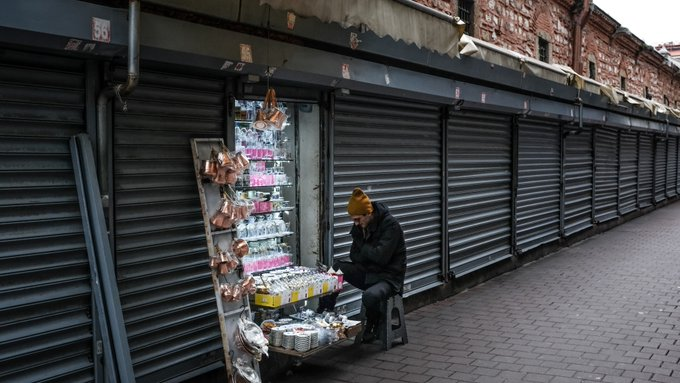 The number of new coronavirus cases in the United States exceeded 300,000, as the total death toll passed 8,100.
Meanwhile, the death toll from the new coronavirus in Italy rose by 681 to 15,362, while the number of patients in intensive care fell for the first time.
New York state's coronavirus toll has risen at a devastating pace to 3,565 deaths, up from 2,935 the previous day, the largest 24-hour jump recorded there.
Follow us on twitter (ajuede.com) or on Instagram (ajuedeman) for details of the global situation presently.
Meanwhile, Spanish Prime Minister Pedro Sanchez announced that Madrid will extend the country's coronavirus lockdown until April 25, as
Spain's death
toll reached 11,744.
Iran's death toll from the coronavirus outbreak has climbed to 3,452, with 158 more fatalities recorded over the past 24 hours, Health Ministry Spokesman Kianoush Jahanpur said.
Turkey confirmed that 76 more people died from the coronavirus in the country over the past 24 hours, bringing the total death toll to 501.
Globally the death toll surged past 60,000 on Saturday, according to the data compiled by Johns Hopkins University, amid over 1.1 million cases.
Here are the latest updates: