Active cases in Italy drop below 80,000 for first time since March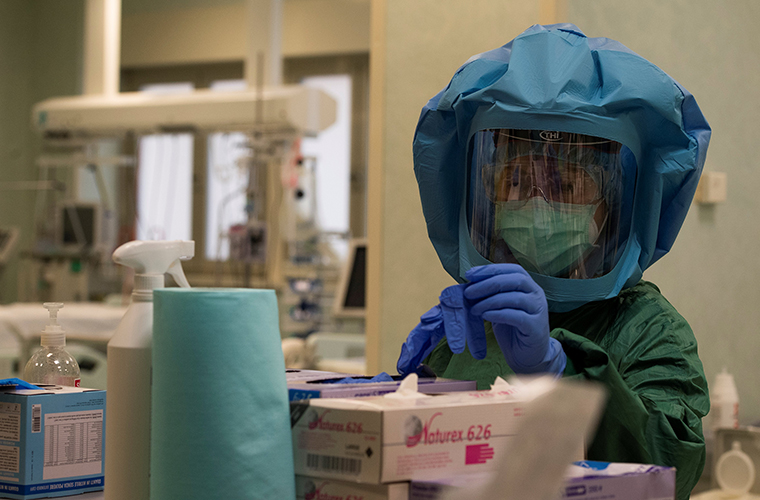 The number of active Covid-19 cases reported in Italy has dropped to at least 78,457 on Wednesday — a decrease of 2,809 cases since the day before. It's the first time the number of active cases in the country stands below the 80,000 mark since March 31.
On Wednesday, the country added at least 3,502 new recoveries, bringing the total number of people who have so far recovered from the virus to 112,541, according to the Italian Civil Protection Agency.
Follow us on twitter (ajuede.com) or on Instagram (ajuedeman) for details of the global situation presently.