Belgium to open museums and some school classes on May 18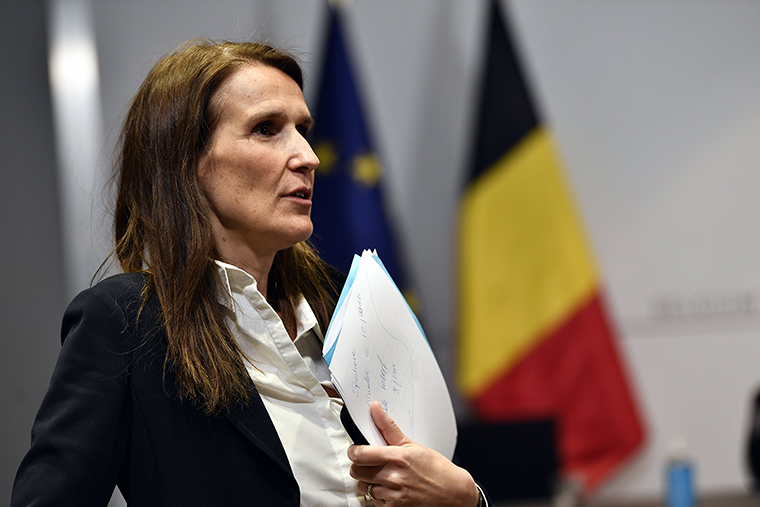 Belgium will move forward with the second phase of its reopening plan on May 18, when some school classes for primary and secondary students will resume and museums will be reopened under certain conditions, the prime minister announced Wednesday.
"We have decided that by May 18, museums and cultural facilities, such as historic buildings, will be able to open their doors again if they set up an online or telephone ticketing system and if they take the necessary steps to avoid the effects of crowds inside their establishment," Prime Minister Sophie Wilmes said.
Wilmes also announced that some other services, such as hairdressers or beauticians, could also reopen but only through appointments and the mandatory use of masks for both the customers and staff. Local authorities might also choose to reopen markets with a maximum of 50 food stalls.
Most shops opened across Belgium on Monday.
Sporting events have been suspended until July 11. There is still no reopening date for restaurants and bars.
Follow us on twitter (ajuede.com) or on Instagram (ajuedeman) for details of the global situation presently.