Democratic congresswoman proposes forgiving student loans for frontline health care workers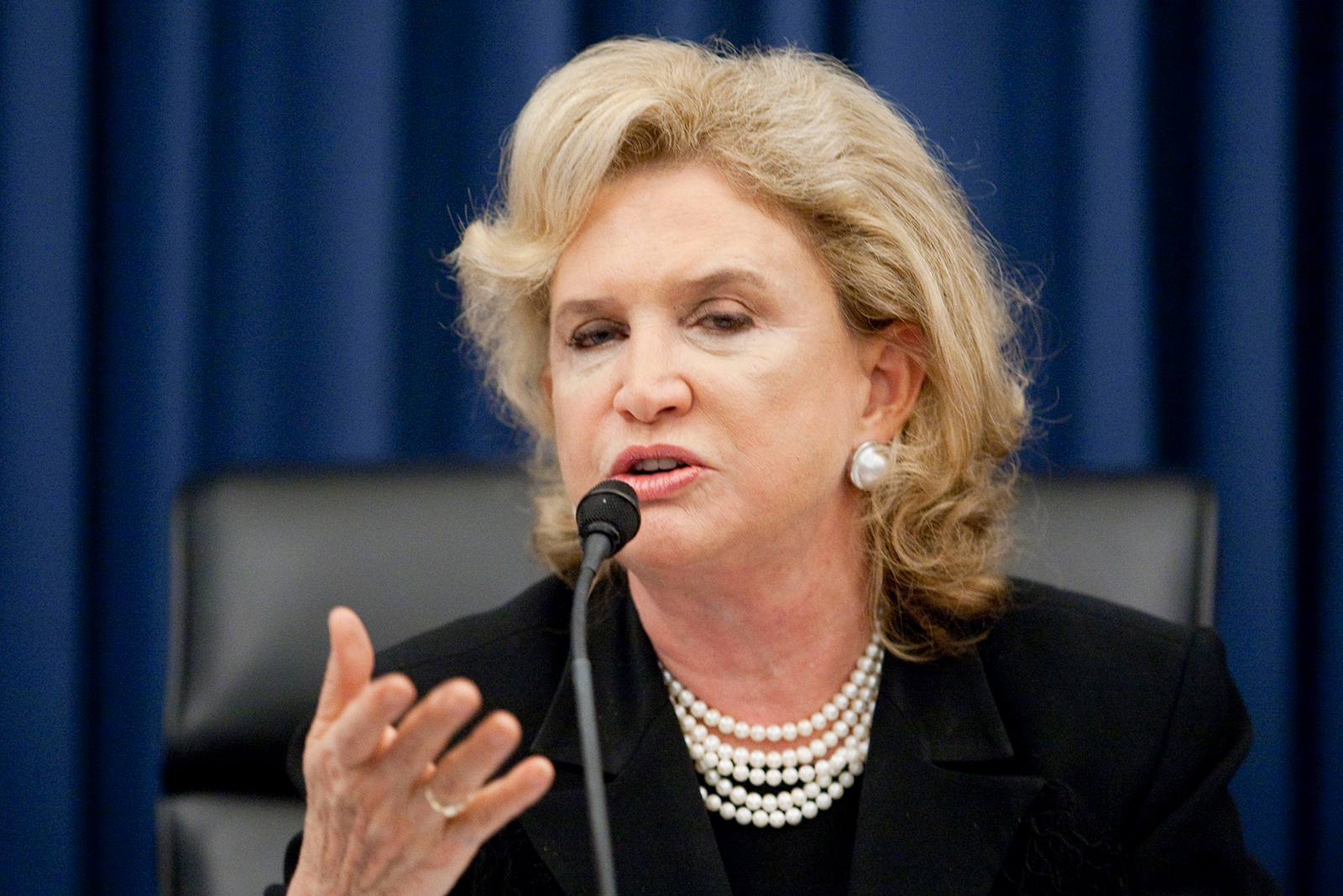 Under a new bill introduced in Congress, health care workers on the front lines of the coronavirus pandemic would have some of their student loan debt forgiven.
The "Student Loan Forgiveness for Frontline Health Workers Act," was introduced by New York Rep. Carolyn B. Maloney on Tuesday.
It would create a program that forgives federal and private loans obtained "to receive medical and professional training held by health care workers who have made significant contributions to Covid-19 patient care, medical research, testing and enhancing the capacity of the health care system to respond to this urgent crisis," according to a
release
from her office.
Maloney said there is an "obligation to ensure that they are relieved of the debt they incurred to train for this critical work."
Some context:
The legislation comes as the surge in coronavirus cases continues to
strain the medical industry
, putting pressure on health care workers who are in need of not only supplies, but additional staff on all fronts to combat the virus.
In March, Congress suspended payments and waived interest on federal student loans for six months
Follow us on twitter (ajuede.com) or on Instagram (ajuedeman) for details of the global situation presently.