Leaked Video Showing CNN's Contributions in the Deadly Covid-19 Attack on Italy
It is clear through this video that the reason behind CNN joint force with Joe Biden and Pelosi in the uncontrollably attack on President Donald J. Trump's fight against Covid-19 is to divert critics' attention from discovering their contributions in the deadly attack on the Italians by Covid-19.
Listen to the video below:
After they had succeeded, the picture below explains unequivocally the politics involved and the players involved.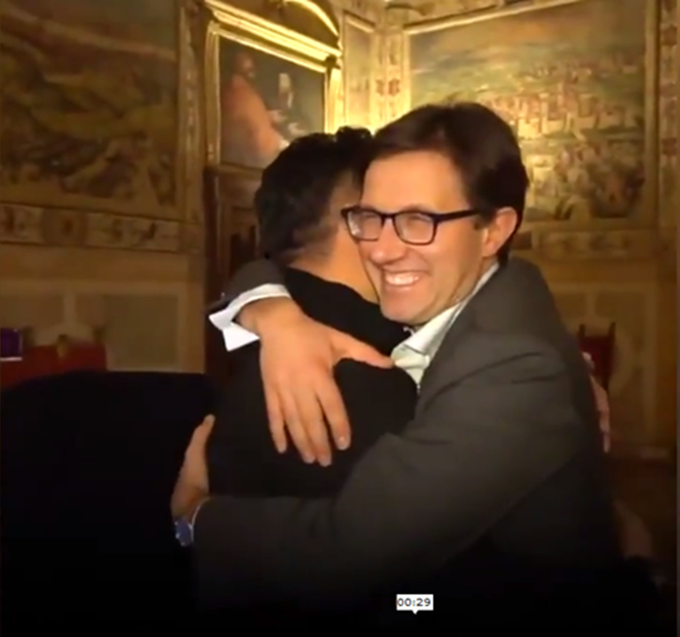 Follow us on twitter (ajuede.com) or on Instagram (ajuedeman) for details of the global situation presently.