India to resume domestic flights in "calibrated manner" starting Monday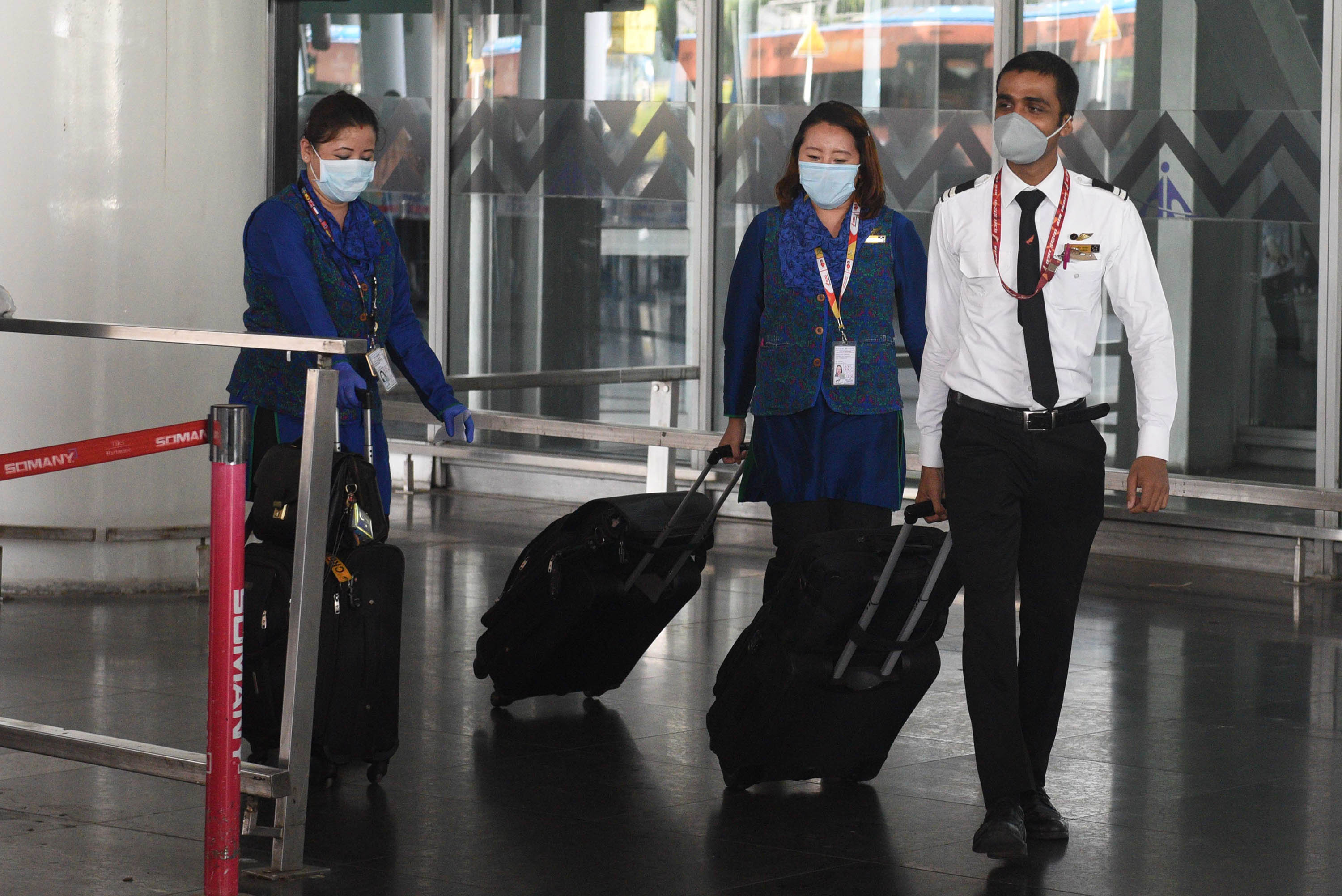 India's domestic flight operations will resume next Monday "in a calibrated manner," the country's Civil Aviation Minister announced today.
All airports and air carriers are being informed to be ready for operations from May 25, minister Hardeep Singh Puri tweeted on Wednesday.
The operating procedures for passenger movements will be issued separately, he said.
Some context: Domestic flights in India were grounded in late March, when the country went into its first phase of coronavirus lockdown.
Meanwhile, a day after India passed 100,000 coronavirus cases nationwide, it has once again recorded its highest single-day jump with 5,611 positive cases today.
More than 2.5 million tests have so far been carried out in India, according to an announcement by the Indian Council of Medical Research.
Follow us on twitter (ajuede.com) or on Instagram (ajuedeman) for details of the global situation presently.