Member of Vice President Pence's staff tests positive for coronavirus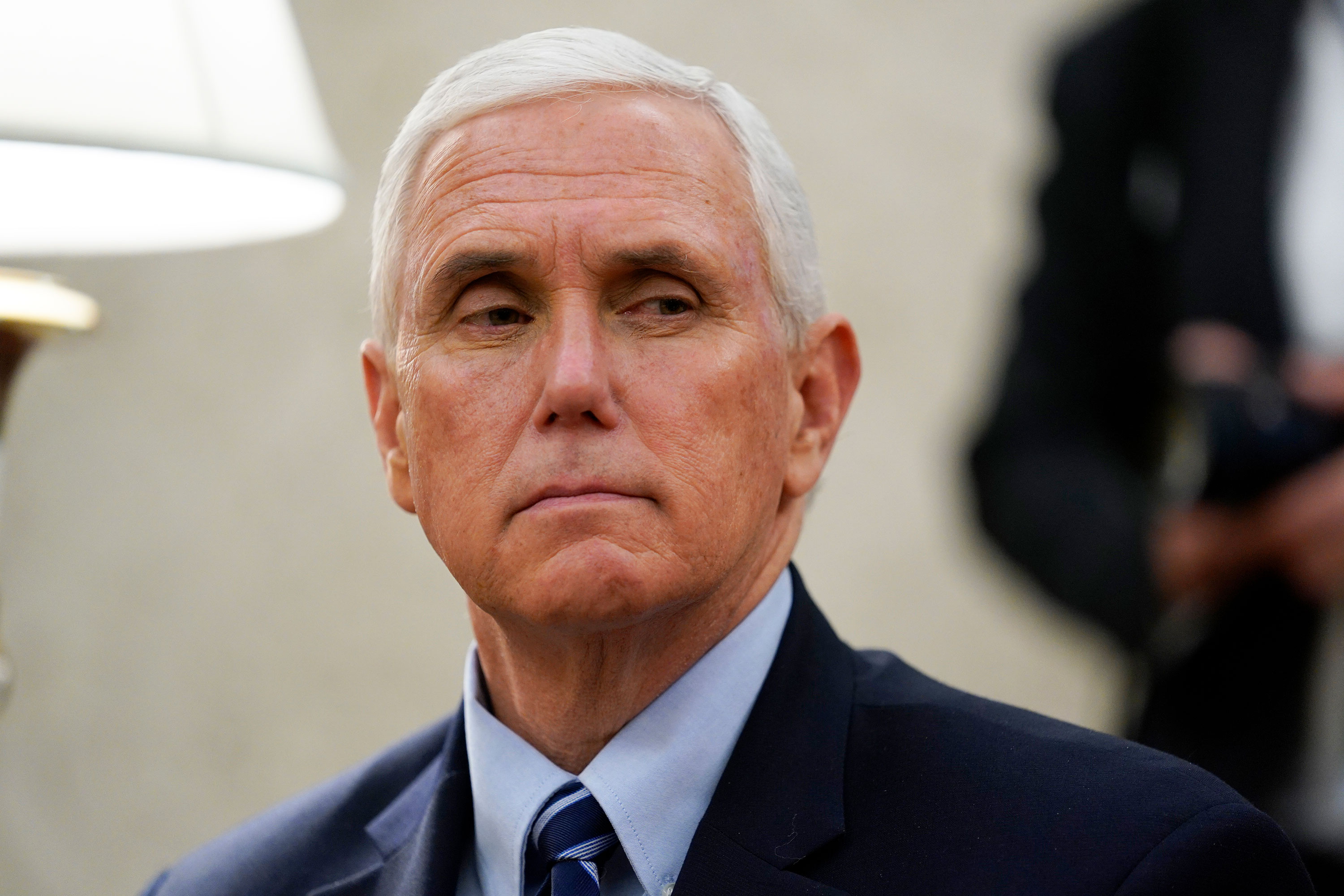 A member of Vice President Mike Pence's staff has tested positive for coronavirus, two sources familiar tell CNN.
Bloomberg News first reported the development on Friday.
Pence's flight to Iowa was delayed on the tarmac of Joint Base Andrews for about an hour on Friday, and some people deplaned, according to pool reports.
The person who tested positive was not on the trip, but the concern was other people being in contact with the individual, a source familiar told CNN.
The vice president's office has refused to comment.
The Vice President is currently on his way to Des Moines, Iowa, where he will participate in a discussion with faith leaders on responsible religious and spiritual gatherings followed by a roundtable on securing the food supply.
Follow us on twitter (ajuede.com) or on Instagram (ajuedeman) for details of the global situation presently.