Feds Charge Third Cincinnati Councilman With Corruption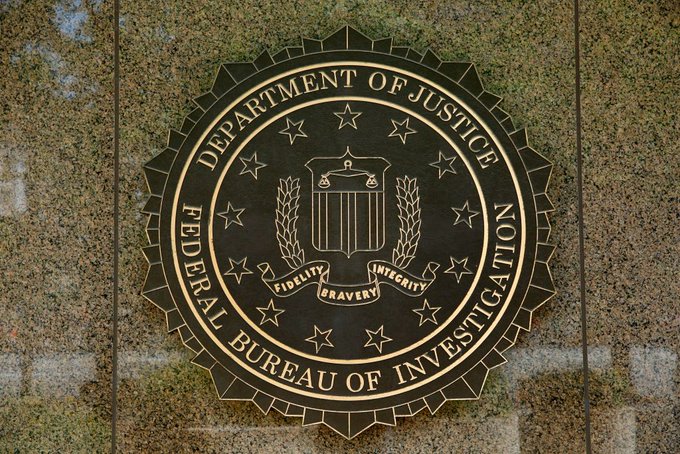 An Ohio Democrat serving as a city councilman was recently charged with corruption and bribery. During a press conference Thursday, federal officials charged Cincinnati councilmember P.G. Sittenfeld with six different counts involving bribery, extortion and wire fraud.
Sittenfeld allegedly accepted bribes in exchange for positive votes in connection to certain development deals. The FBI said they have evidence that connects him to a scheme supporting the development of a building into a hotel and office complex as well.
U.S. Attorney Dave Devillers described the scheme, which was meant to bribe citizens of Cincinnati by corruptly soliciting $40,000 into a PAC. The so-called PAC was secretly controlled by Sittenfeld.
Sittenfeld is the third Cincinnati city councilman to be arrested and charged with a federal crime. The FBI will continue to investigate the charges as they expect to make more arrests in connection to the claims of corruption.
Follow us on twitter (ajuede.com) or on Instagram (ajuedeman) for details of the global situation presently.