Report: Nev. Election Officials Failed To Verify 89% Of Mail-In Signatures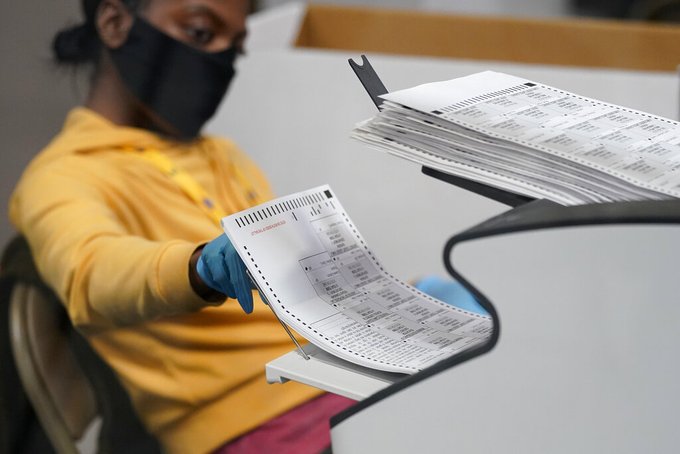 A reporter for the Las Vegas Review Journal, Victor Joecks, reportedly discovered rampant negligence and voter fraud in his state's election system. He claimed election officials in Nevada have failed to verify 89-percent of signatures on incoming mail-in ballots.
Additionally, Joecks submitted eight ballot envelopes with signatures in his handwriting and they were all accepted by the Clark County Elections Commission. The commission agreed to toss 153,000 ballots on Monday after stating that they had "unverifiable discrepancies."
Joecks said his experiment supports the claims of voter fraud in Nevada.
"Unfortunately out here, the process also doesn't include anyone at the county level investigating voter fraud," he stated. "So, you know, it's just see no evil, hear no evil, speak no evil out here and just pretend everything is working great, and that no one would ever cheat…that's the assumption people out here work on."
This report, along with the latest decision to discard suspect ballots, lands another major victory for the 2020 Trump campaign in its battle to ensure the integrity of U.S. elections.
Follow us on twitter (ajuede.com) or on Instagram (ajuedeman) for details of the global situation presently.