Bars, gyms and restaurants in South Korea to keep a QR-code log of customers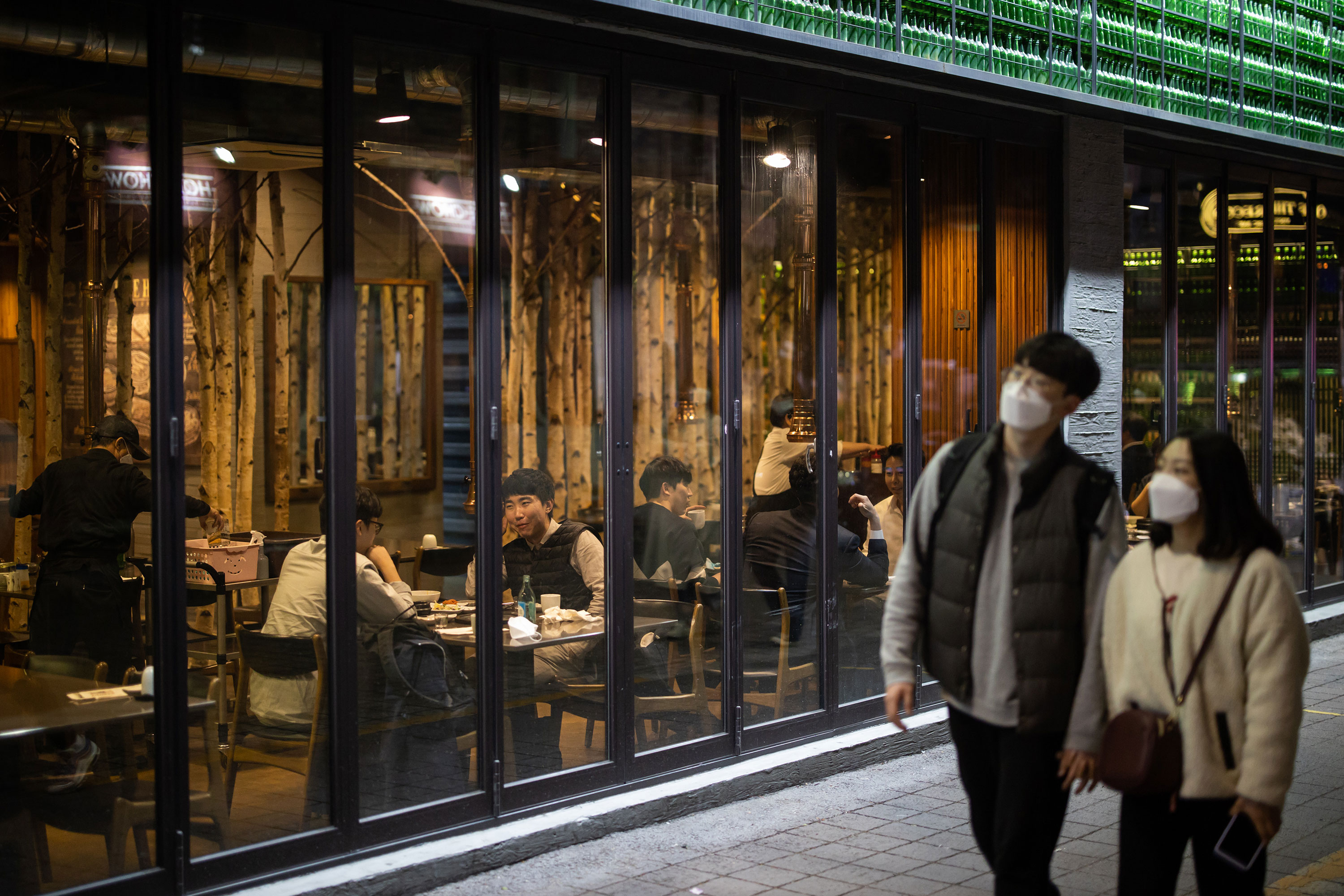 Recreational venues in South Korea, including bars, nightclubs and indoor gyms, will be required to keep a QR code-based customer log from June 10, Health Minister Park Neung-hoo said Sunday.
This data will be automatically erased after four weeks to safeguard customer information.
The minister also outlined several other disease prevention guidelines required from June 2. Operators must regularly disinfect the premises, check customers for symptoms and ensure customers wear masks.
Those who violate the guidelines, including customers, could be subject to fines, and businesses could be forced to close.
As of 12 p.m. local time on Sunday, 111 cases were linked to the Coupang logistics center cluster and 270 cases were linked to the Itaewon nightclub cluster in Seoul, according to the Health Ministry.
The total number of confirmed cases in the country stands at 11,468, according to the Korea Centers for Disease Control and Prevention. There have been 270 deaths in total.
Some context: South Korea has used technology to help it contain the coronavirus pandemic through aggressive testing, contact tracing and quarantine measures, without ordering a widespread lockdown.
After cases emerged linked to three venues in Seoul's Itaewon nightlife district, city authorities tried to trace those who were potentially exposed. But they found that some clubgoers avoided calls or had given false details on the door, the mayor said.
The city had to use phone signal tower records and credit card records instead to track some people down.
Follow us on twitter (ajuede.com) or on Instagram (ajuedeman) for details of the global situation presently.