Our Position As Biafrans - Nnamdi Kanu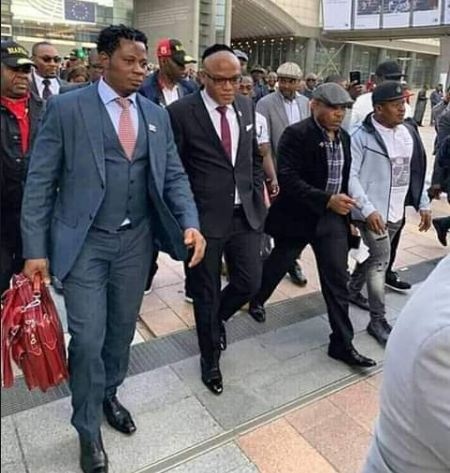 The supreme leader of the Indigenous People of Biafra (IPOB) has raised alarm on the uncontrollable killing of Christians by he Fulani Head, Buhari and used the forum to enlighten the population, informing them that everyone is a target.
In a twitter message, Nnamdi Kanu noted thus,
We have been under a constant attack since we came in contact with these maraudering gambari fulanis from sahel. We have a lot of people to remember, 2 name certain places after their names & 2 immortalize them. Chief
, sir ur name occupies a top position in that list.