Actress Halle Berry, 56, dared to bare it all while watching the sunset


Halle Berry was "out of office" on Easter weekend.
The 56-year-old Oscar winner stepped out of her comfort zone and onto her balcony wearing nothing but a smile.
"I do what i wanna do," she captioned a post shared across her social media platforms. The "John Wick" star was completely in the nude.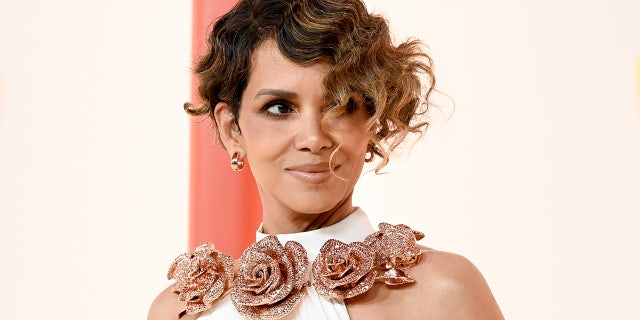 Berry stood in the glowing light of the afternoon sunset while sipping on a glass of wine completely naked.
Her dark brown hair was worn tousled across her shoulders and she positioned her arm across her body to cover her chest.
Actress Meagan Good couldn't help but notice Halley's "Big Leo energy. ThatPart."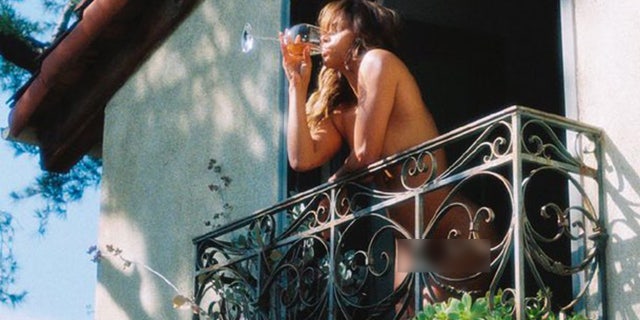 Kelly Rowland wrote an ecstatic "YES!!!" while Jenna Dewan commented, "Wow!"
She later covered up for a stroll along the beach after holiday festivities settled down.
"It always seems impossible until it's done," Berry wrote. "Happy Easter everyone."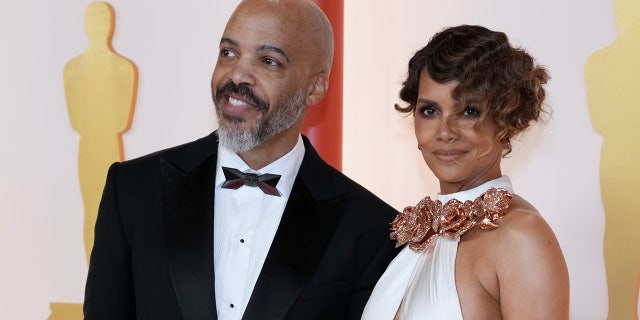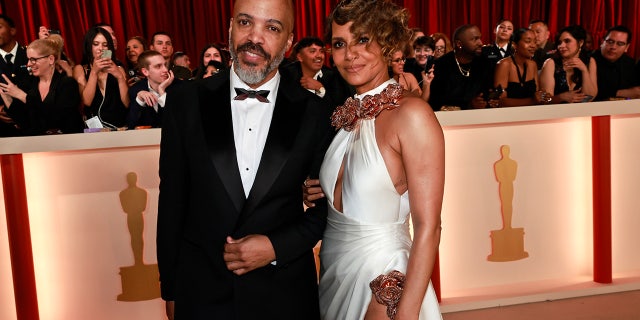 Berry shares daughter Nahla, 15, with ex Gabriel Aubry, and son Maceo, nine, with her former partner, Olivier Martinez.
The "Monster's Ball" actress recently made an appearance at the 95th Annual Academy Awardswith boyfriend Van Hunt where she presented the Oscar for best actress to Michelle Yeoh for "Everything Everywhere All at Once."
Yeoh and Berry are the only two women of color who have won the award. Berry took home the Oscar in 2002.