Hunter Biden's counsel faces possible sanctions after accusations of lying in criminal tax case
The judge presiding over the Hunter Biden criminal case threatened Biden's legal team with sanctions over allegations about lying to the clerk's office.
Hunter Biden's counsel is accused of avoiding proper court procedure to allegedly get information about IRS whistleblowers removed from the docket. Delaware Judge Maryellen Noreika gave Biden's legal team until 9 p.m. on Tuesday to explain their side.
Specifically, a lawyer from Hunter's legal team is accused of misrepresenting who she was when asking to remove amicus materials from the docket. She allegedly called to ask the clerk to seal the information instead of making a formal request to the court.
"The Court has discussed the matter with the relevant individuals in the Clerk's Office and has been informed that the caller, Ms. Jessica Bengels, represented that she worked with Mr. Kittila and requested the amicus materials be taken down because they contained sensitive grand jury, taxpayer and social security information," the order read.
BIDEN'S CLAIM TO HAVE NO KNOWLEDGE OF HUNTER'S BUSINESS DEALINGS IS BECOMING HARDER TO MAINTAIN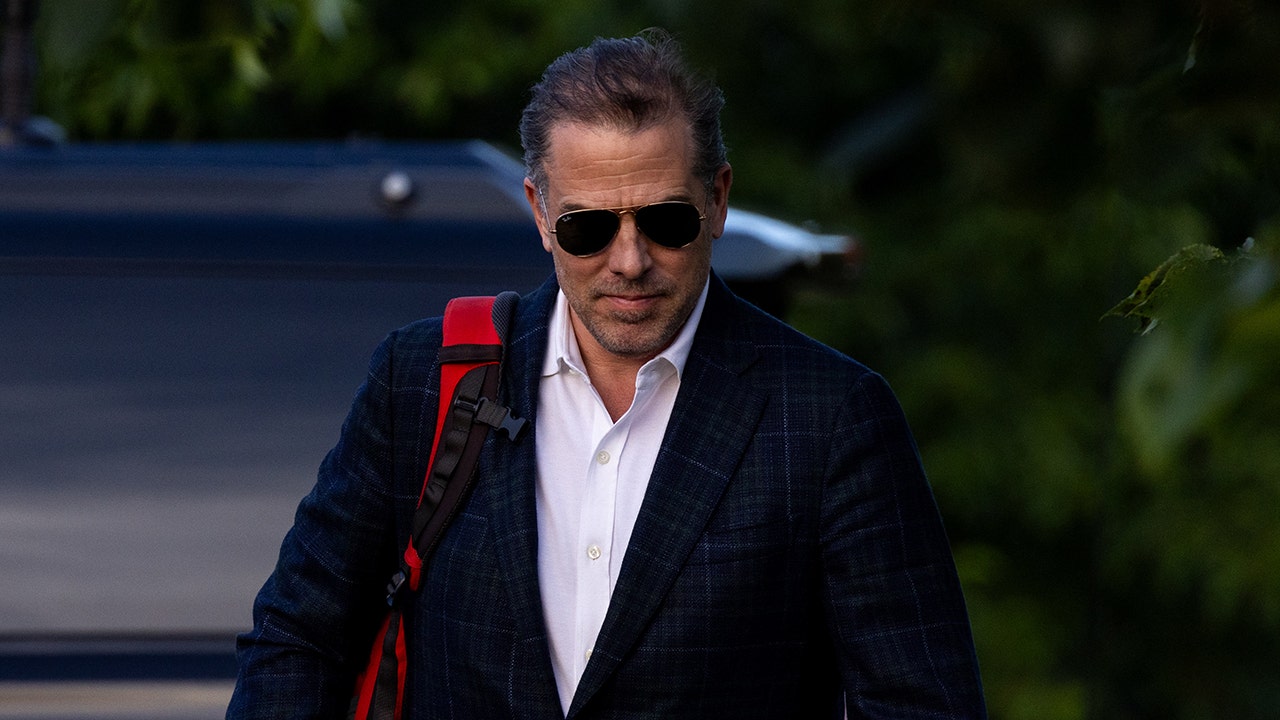 "It appears that the caller misrepresented her identity and who she worked for in an attempt to improperly convince the clerk's office to remove the amicus materials from the docket," the judge added.
"The Court will temporarily place the document under seal until close of business on July 26, 2023 to afford Defendant the opportunity to try to make the requisite showing," the order read. "Should Defendant fail to make that showing, the document will be unsealed in its entirety."
BIDEN REPEATEDLY DENIED DISCUSSING BUSINESS DEALS WITH HUNTER, BUT EVIDENCE SUGGESTS OTHERWISE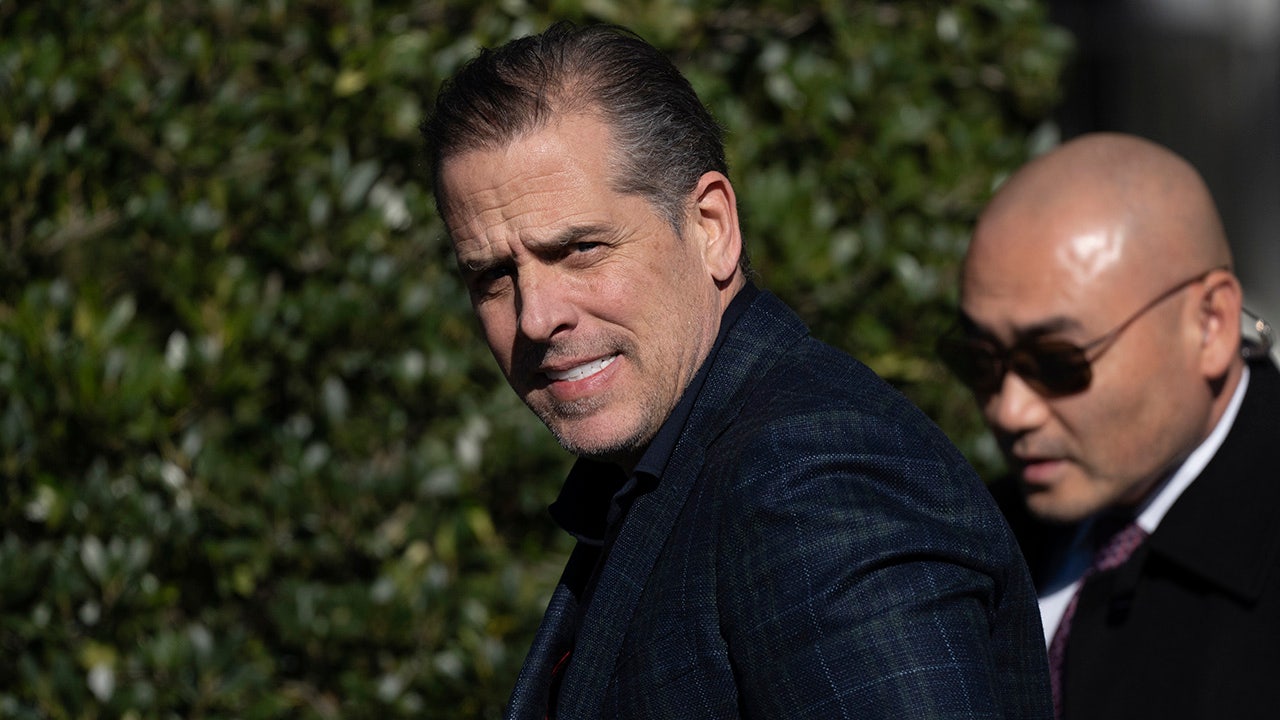 Biden will plead guilty to two misdemeanor countsof willful failure to pay federal income tax on Wednesday. The First Son reportedly failed to pay more than $100,000 in taxes on over $1.5 million of earnings in 2017 and 2018.
Biden is also set to enter a pretrial diversion agreement over a separate gun-related felony charge. A plea agreement – which has been called a sweetheart deal by critics – was negotiated between Biden and the Department of Justice,which Noreika has the power to reject or accept.
CLICK HERE TO GET THE FOX NEWS APP