Nigeria's Edem Loses To Egypt's Meshref In ITTF Africa Cup Final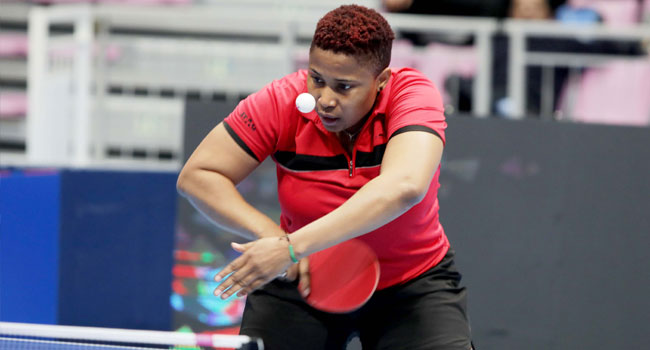 Nigeria's Offiong Edem lost her championship decider at the ITTF Africa top 16 Cup.
Edem lost to her Egyptian opposition, the defending champion Dina Meshref.
In the women's singles final, Meshref retained her title with a 4-1 win over Edem.
Meshref will represent Africa at the ITTF world cup later in the year.