Biden facing criticism over outnumbered classified documents uncovered in his home


White House press secretary Karine Jean-Pierresaid during a Thursday afternoon press conference lawyers had finished searching for classified documents after some were found in President Biden's Wilmington, Delaware, garage.
But the search actually continued that evening when more classified documents were found.
Classified documents were also found at Biden's private office at the Penn Biden Center in November.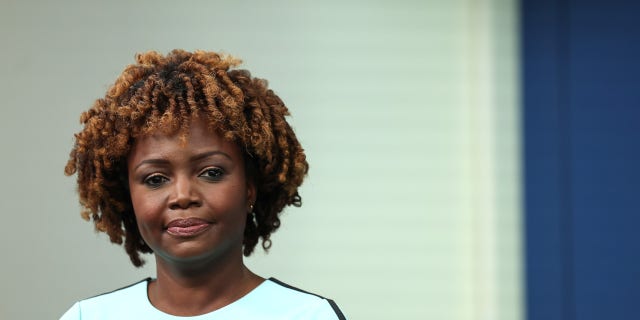 Karine-Pierre said the matter was "in the hands of the special counsel." When asked again if the search had been completed, she said, "You should assume it has been completed, yes."
Later in the press conference, Karine-Pierre said "the search is complete."
However, White House special counsel Richard Sauber said in a statement Saturday that he went to President Biden's Wilmington, Delaware, home Thursday evening and found more classified documents.
Because Biden's personal attorneys don't have a security clearance, they stopped their search after finding a single document with a classified marking, Sauber said.
"Because I have a security clearance, I went to Wilmington Thursday evening to facilitate providing the document the president's personal counsel found on Wednesday to the Justice Department. While I was transferring it to the DOJ officials who accompanied me, five additional pages with classification markings were discovered among the material with it, for a total of six pages. The DOJ officials with me immediately took possession of them," Sauber said.
Biden was asked about the classified documents Thursday, telling Fox News' Peter Doocy they were in a locked garage.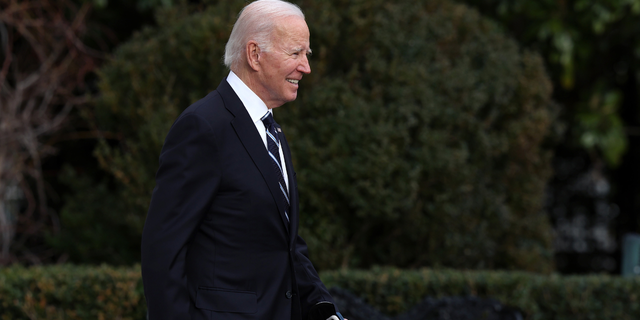 "Classified documents next to your Corvette? What were you thinking?" Doocy asked Biden.
"I'm going to get the chance to speak on all of this, God willing it'll be soon. But I said earlier this week — and, by the way, my Corvette is in a locked garage — it's not like it's sitting out in the street," Biden responded.
"So the documents were in a locked garage?" Doocy asked.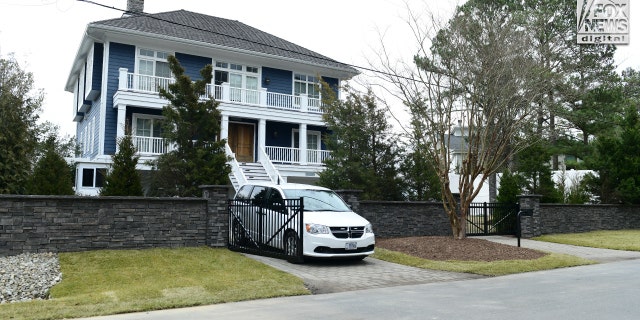 In a statement Thursday, Sauber said that the documents were "misplaced."
"As the president said, he takes classified information and materials seriously. And, as we have said, we have cooperated from the moment we informed the Archives that a small number of documents were found. And we will continue to cooperate," Sauber said.
"We have cooperated closely with the Justice Department throughout its review, and we will continue that cooperation with the special counsel. We are confident that a thorough review will show that these documents were inadvertently misplaced, and the president and his lawyers acted promptly upon discovery of this mistake."
He acknowledged Monday that Biden's personal attorneys were cooperating with the Department of Justice regarding documents found at the Penn Biden Center.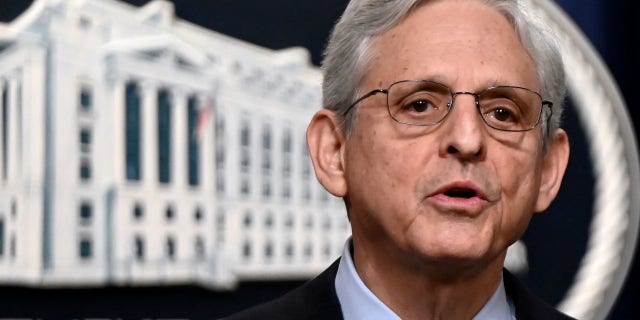 Attorney General Merrick Garland appointed a special council on Thursday to investigate Biden'shandling of Obama-era classified documents.