First openly transgender person executed in US requested classic meal before death
An inmate in Missouri believed to be the first openly transgender woman executed in the nation's history requested a classic final meal and delivered a remorseful statement before dying on Tuesday.
"I am sorry for what I did," Amber McLaughlin, 49, said in a final, written, statement. "I am a loving and caring person."
McLaughlin was convicted of murdering an ex-girlfriend in 2003 and then dumping her body near the Mississippi River in St. Louis. The inmate had been held on death row in Missouri before the Tuesday execution.
Before the execution, McLaughlin requested a simple meal of a cheeseburger, french fries, a strawberry milkshake and peanut M&Ms, St. Louis Public Radio reported.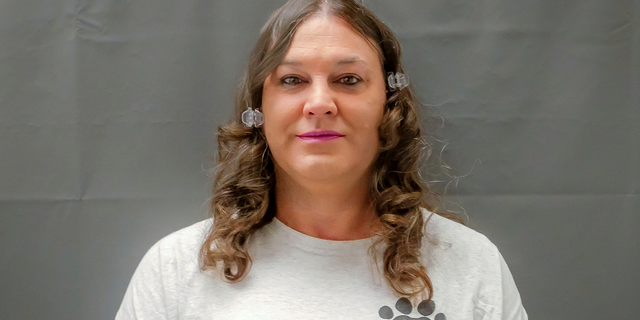 A spiritual adviser was by McLaughlin's side during the execution, when the two spoke quietly before a fatal dose of pentobarbital was injected. McLaughlin breathed heavily before dying, the Associated Press reported.
McLaughlin began transitioning three years ago at the state prison in Potosi.
McLaughlin had petitioned Missouri Gov. Mike Parson for clemency ahead of the execution, which was denied. In the petition, McLaughlin cited traumatic childhood and mental health issues, which the jury never heard during trial, which led to depression and suicide attempts.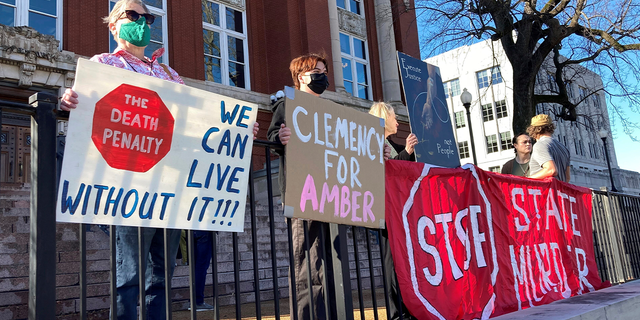 "McLaughlin terrorized Ms. Guenther in the final years of her life, but we hope her family and loved ones may finally have some peace," Parson said in a written statement after the execution.
McLaughlin was in a relationship with Beverly Guenther in 2003 and would show up and sometimes hide at Guenther's office near St. Louis after the two broke up. Guenther, 45 at the time of her death, obtained a restraining order and was even sometimes escorted by officers to her car at the office.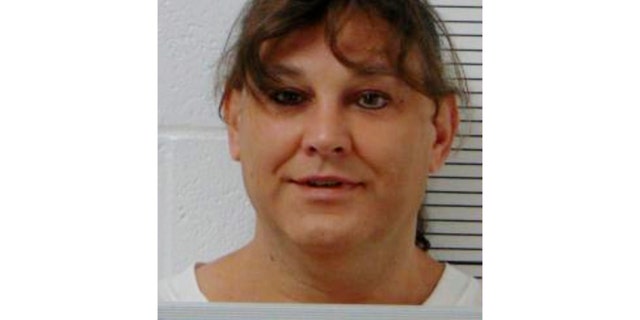 Her neighbors called authorities in November 2003 when Guenther failed to return home from work one day. Police searched near the woman's office building and found a broken knife and trail of blood near her car.
McLaughlin later led police to a spot on the Mississippi River where the body was dumped. Police said the woman was raped and stabbed repeatedly before her body was dumped in the river.
McLaughlin is believed to be the first openly transgender individual to be executed in the U.S. A total of 18 inmates were executed in 2022, including two in the state of Missouri.