Charlotte, North Carolina 'industrial accident' leaves 3 dead, others injured at construction site
An "industrial accident" in uptown Charlotte, North Carolina, left at least three dead Monday, reports say.
The Charlotte Fire Department said an "industrial accident" unfolded around 9 a.m. at a construction site in the 700 block of East Morehead St. in the Dilworth area.
Three people are dead, and another two injured were transported to an area hospital, the fire department said.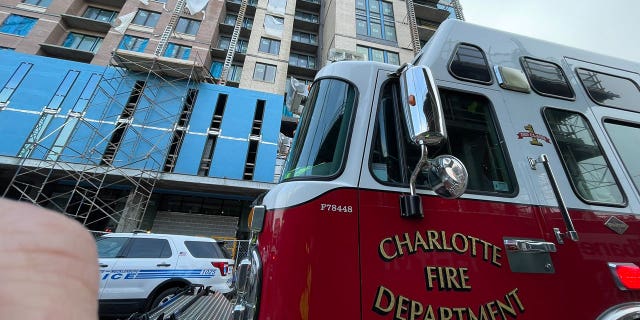 WBT's Mark Garrison tweeted that three construction workers were killed when scaffolding apparently collapsed. The workers reportedly plummeted 70 feet, with a wall then toppling onto them. Fox News Digital reached out to bothCharlotte police and fire for more information.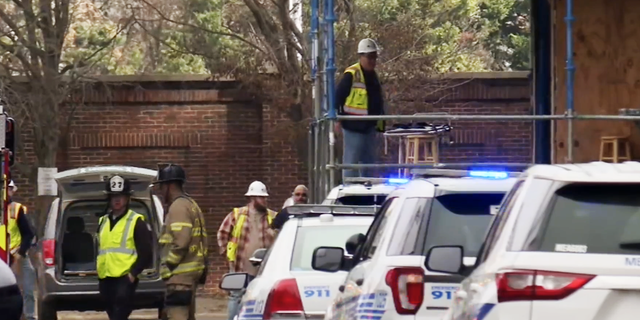 Dozens of first responders, as well as a Charlotte-Mecklenburg Police Department crime scene investigation vehicle were spotted at the scene, according to WSOC-TV.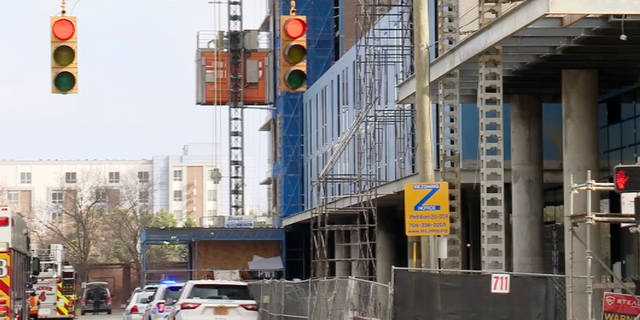 Charlotte Fire said it was working to secure the area and a family reunification area has been established.