Shinzo Abe assassination: Suspect charged with murder in fatal shooting of Japan's former prime minister
Prosecutors in Japan have formally charged the man suspected of assassinating former Prime Minister Shinzo Abe with murder.
The suspect, Tetsuya Yamagami, 41, was arrested right after he allegedly shot Abe with a homemade gun, as the former leader was making a campaign speech in July outside a train station in Nara in western Japan.
Yamagami underwent a nearly six-month mental evaluation, which ended Tuesday. He was found fit to stand trial, according to prosecutors.
Yamagami was also charged with violating a gun control law, according to the Nara District Court.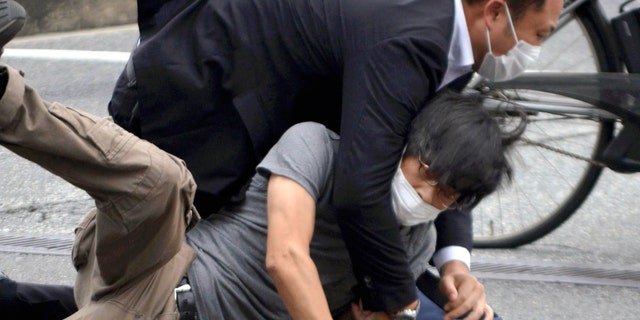 Police have said Yamagami told them that he killed Abe, one of Japan's most influential and divisive politicians, because of Abe's apparent links to a religious group that he hated.
In his statements and in social media postings attributed to him, Yamagami said he developed a grudge because his mother had made massive donations to the Unification Church that bankrupted his family and ruined his life.
A lawyer for Yamagami told the Associated Press that it will likely be several months before his trial begins due to the complexity of the case.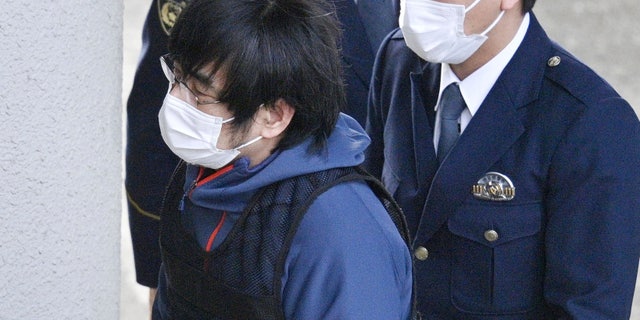 Police are also reportedly considering adding several allegations, including weapons production, violation to explosives control law and causing damage to buildings.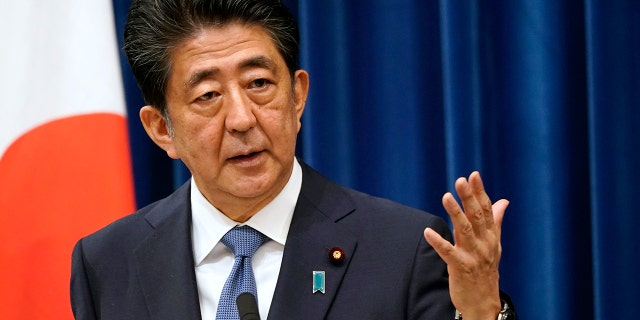 Some Japanese have expressed sympathy for Yamagami, especially those who also suffered as children of followers of the South Korea-based Unification Church, which is known for pressuring adherents into making big donations and is considered a cult in Japan.
Thousands of people have signed a petition requesting leniency for Yamagami, and others have sent care packages to his relatives or the detention center.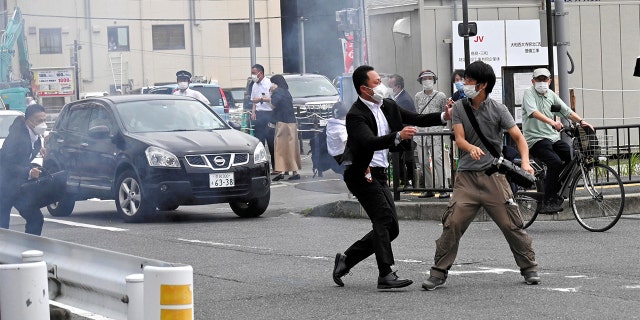 Abe's assassination sent shockwaves throughout Japan and the world. The dramatic shooting was caught on video.
Abe was shot about two minutes and 20 seconds into his speech, according to Japanese news outlet NHK.
Video captured prior to the shooting purportedly shows Yamagami scanning his surroundings while standing near a footpath behind Abe.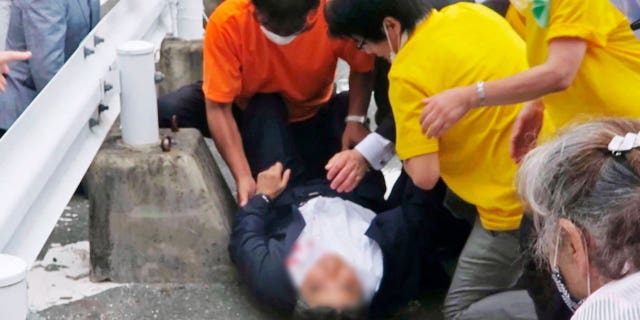 He then takes something out of a bag he was carrying and walks slowly toward Abe, coming several yards away from him, before raising the gun and opening fire, the station added.
Abe was Japan's longest-serving prime minister. He served from 2006 to 2007 and again in 2012 until he resigned in 2020 after his ulcerative colitis, a chronic condition, resurfaced, calling his decision at the time "gut-wrenching."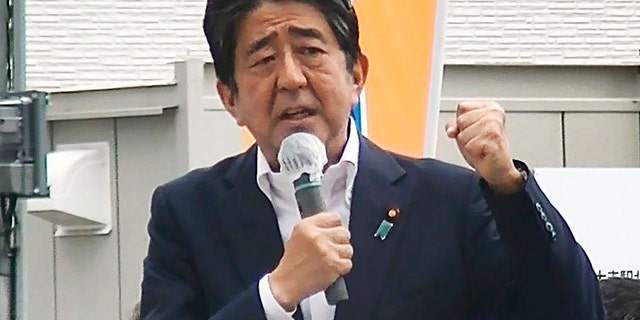 During his term, he focused on the economy, rebuilding Japan's military and being a larger player in international affairs.