Nigerian Police Beg Enugu ENDSARS Protesters
Since the last invent involving the Indigenous People of Biafra (IPOB) and DSS/SARS and Nigerian Army which led to the death of some of the member and some others wounded, the after effects had taught the Nigerian police a very fine lesson not to be forgotten in a jiffy.
With this incident in minds, today's protest on EndSars in Enugu town took a different shape entirely. Unlike the usual teargassing and uncontrolled shooting targeted on the protesters in some other states in Nigeria, the Enugu State police played cool instead.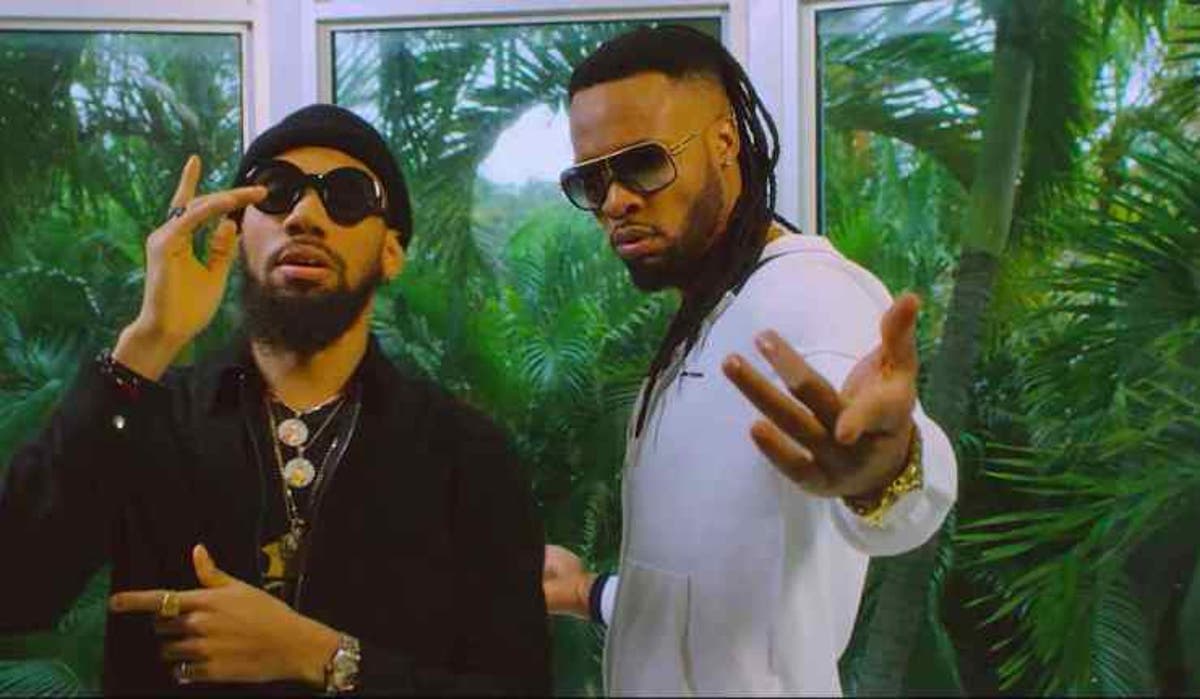 The protest recorded the largest in the number of protesters. With prominent music artists, Phyno and Flavour, who were all Enugu brought-up involved in the protest, the attention of people on strerts were drawn.
see video below:
Follow us on twitter (ajuede.com) or on Instagram (ajuedeman) for details of the global situation presently.