Mexico's Covid-19 cases and deaths have nearly tripled since new reopening measures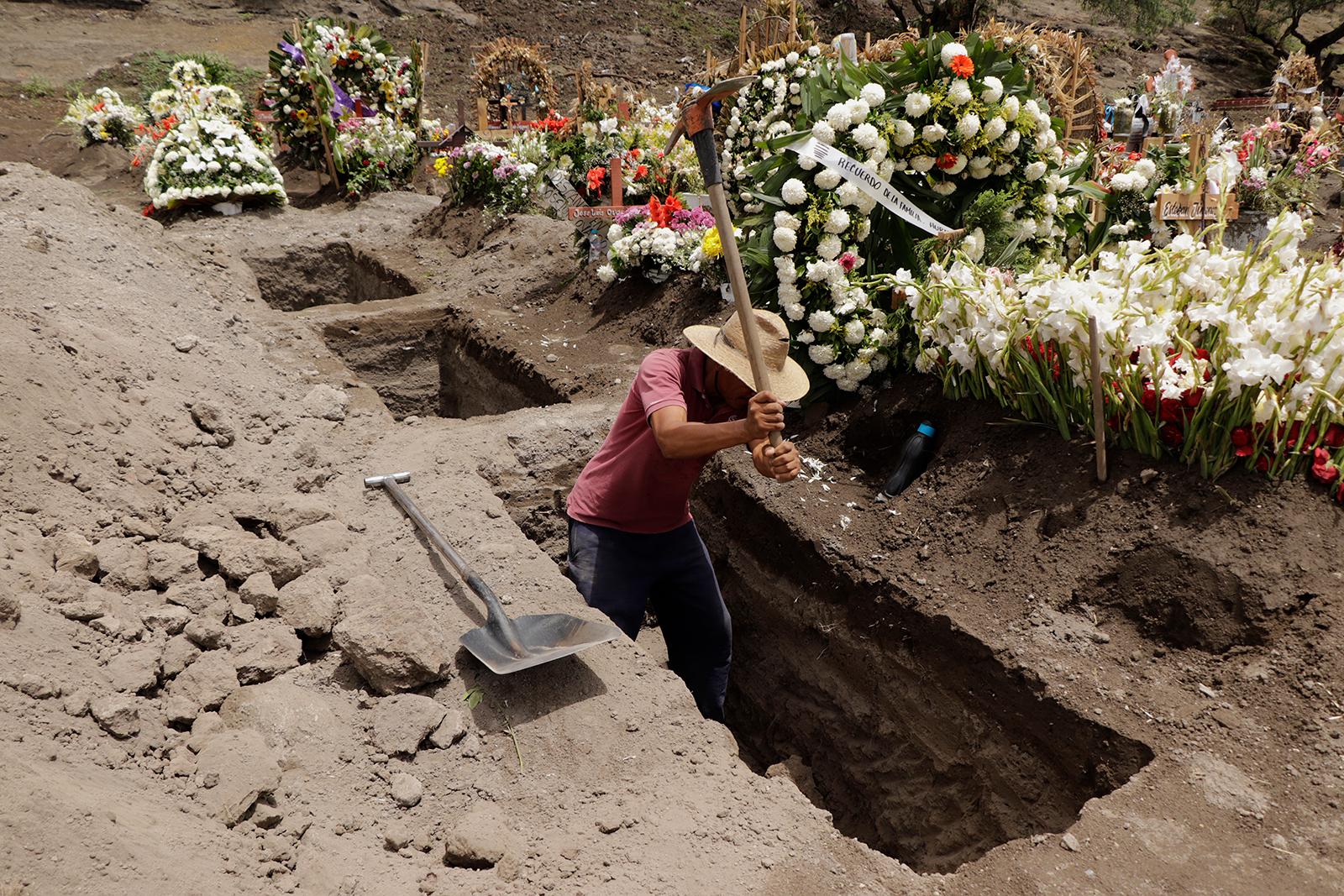 Since Mexico entered its "new normal" phase of reopening on June 1, the number of Covid-19 cases and deaths have almost tripled in the country.
According to official data tallied by CNN, the number of coronavirus cases in Mexico have risen by 180% since June 1, and the number of deaths have also increased by 206% during the same period of time.
On June 1, Mexico entered the new Covid-19 phase, reopening certain sectors of the economy under what they deemed the "new normal." Meanwhile, the country reported 93,435 cases and 10,167 deaths that day.
On July 6, Mexico reported 261,750 cases of coronavirus and 31,119 virus-related deaths, according to official data.
Follow us on twitter (ajuede.com) or on Instagram (ajuedeman) for details of the global situation presently.