Delaware police say multiple people shot at state's largest shopping mall
Multiple people were shot at the Christiana Mall in Delaware Saturday, police confirmed to Fox News Digital.
Delaware State Police confirmed that three individuals were shot in the mall's food court on Saturday evening. Authorities shared that the three victims were transported to an area hospital.
At 9:20 p.m., police confirmed that they do not have the suspect in custody.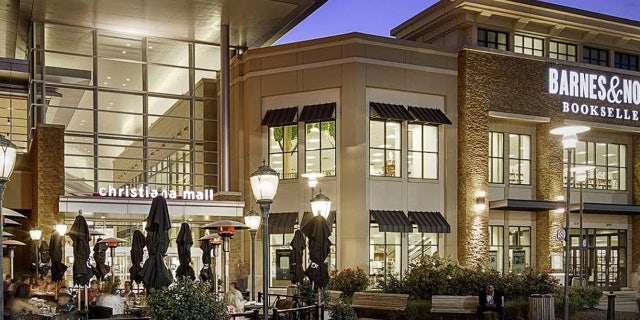 Police have not shared if they have suspect in custody, but said that there is currently no public safety concerns at the mall and the surrounding area.
Earlier that mall was closed and evacuated due to reports of shots being fired just a day before the Easter holiday. According to the Delaware State Police, authorities "are currently conducting a criminal investigation at the Christiana Mall."
The mall, located in Newark, Delaware, is the largest shopping mall in the state, attracting many due to the state's lack of sales tax.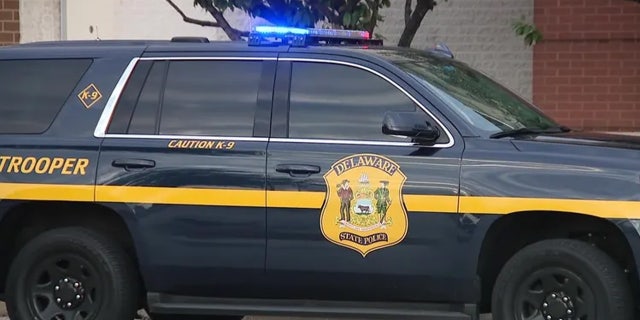 Delaware State Police said the mall was evacuated and will remain closed for the rest of the night. Police told residents to expect an increase of police presence at the mall.
State police shared that a reunification site has been set up at the north entrance by the AT&T store.