Nepal crash: Video from inside plane shows passengers' final moments
A video has captured the final moments before a passenger plane nosedived and crashed in Nepal,killing all 72 onboard.
The plane, a Yeti Airlines flight, was making a 27-minute trek from Kathmandu to the tourist town of Pokhara when it crashed into a gorge Sunday while attempting to land at a newly opened airport.
"I saw the plane trembling, moving left and right, and then suddenly it nosedived, and it went into the gorge," local resident Khum Bahadur Chhetri told Reuters.
Footage taken from inside the aircraft showed passengers chatting as the plane started making its descent.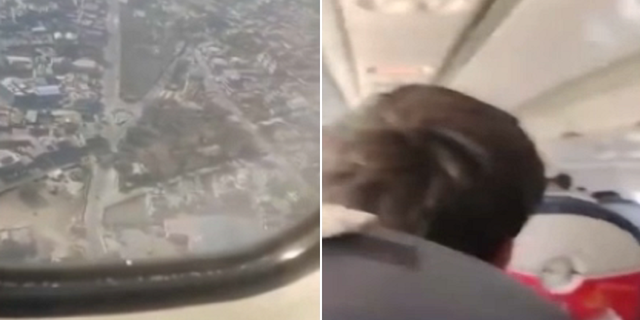 Video of the crash taken by eyewitnesses then showed the plane's wing dropping aggressively before slamming into the ground.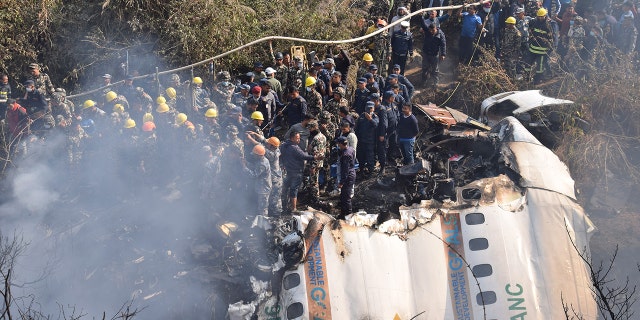 The black box recovered from the crash site will soon be delivered to France for inspection, Nepali authorities said Tuesday.
It was the country's most deadly airline disaster in 30 years.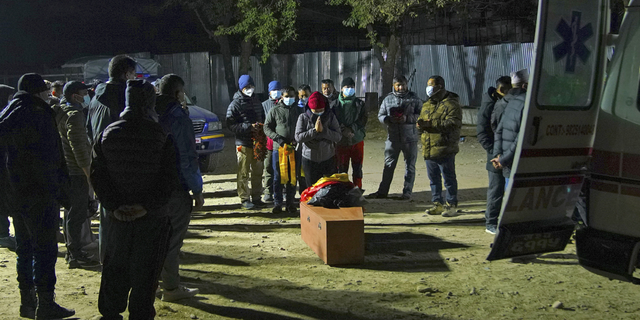 Nepal, home to eight of the world's 14 highest mountains, including Mount Everest, has a long and tragic history of air crashes. According to the Flight Safety Foundation's Aviation Safety database, there have been 42 fatal plane crashes in Nepal since 1946.
Sunday's passenger list included 53 Nepali citizens, five Indians, four Russians, two South Koreans, one Australian, one Argentinian, one Irish and one French, Nepali authorities said.