Serious Fight Broke out in the Final of the competition
The Pittsburgh Steelers' game-sealing interception led to an all-out scuffle with the Green Bay Packers on Sunday afternoon.
On the final play of the game, the Packers had the ball on Pittsburgh's 16-yard line when quarterback Jordan Love dropped back and tried to fire a game-winning touchdown to receiver Christian Watson.
But Steelers cornerback Damontae Kazee jumped the route and came away with the interception to give Pittsburgh their sixth win of the season.
CLICK HERE FOR MORE SPORTS COVERAGE ON FOXNEWS.COM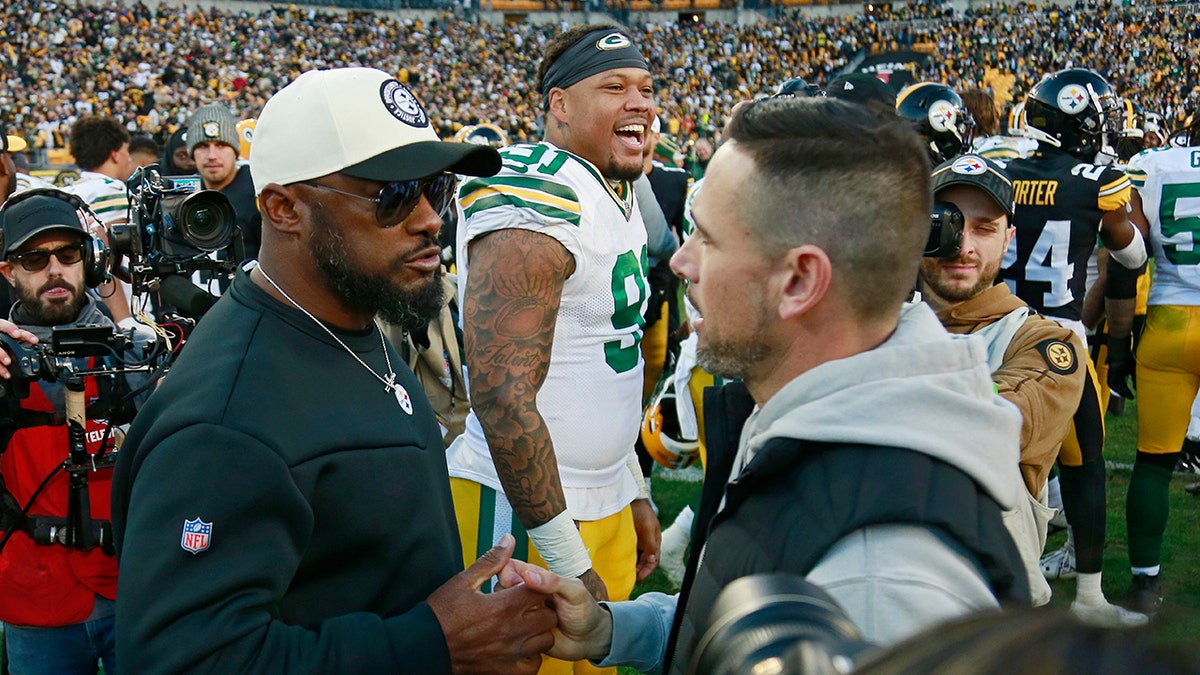 Instead of just sliding it out, Kazee began running the ball back upfield where he would eventually run out of bounds at the 32-yard line. When he did so, though, Packers offensive lineman Zach Tom shoved Kazee, which started the fight.
STEELERS HOLD OFF PACKERS FOR 6TH WIN OF SEASON
Kazee slammed into a Steelers coach on the sideline, who went flying, and Kazee immediately got up to press Tom on the ground. The entire Steelers sideline started to converge on the situation, leading to the Packers to run over and get involved.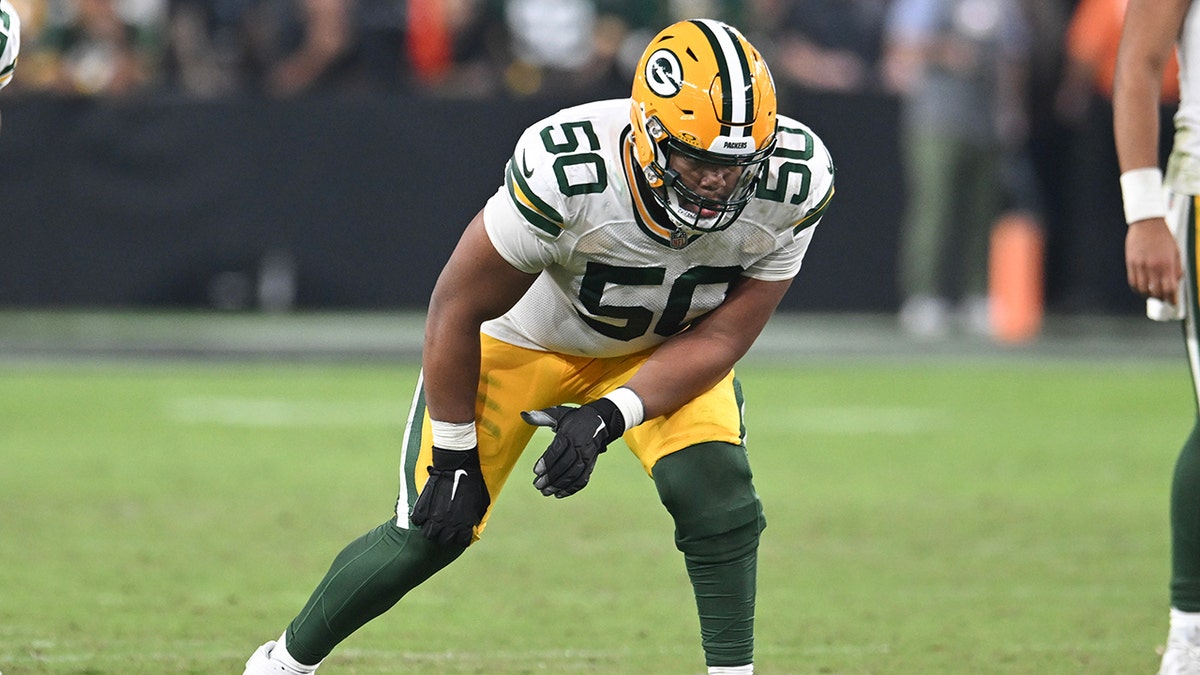 As the altercation ensued, several Steelers and Packers players pushed and shoved each other, and some of them fell to the ground.
At this point, the game was already finished as a 23-19 Steelers win, so referees were trying to break up the extracurriculars before someone got hurt. Luckily, this didn't get too severe as both sides scattered to their respective locker rooms.
Kazee finished his game with five total tackles, four of which were solo in what was a pretty defensive game throughout. Steelers quarterback Kenny Pickett had just 126 yards through the air on 14-for-23 as he relied upon running backs Jaylen Warren and Najee Harris instead.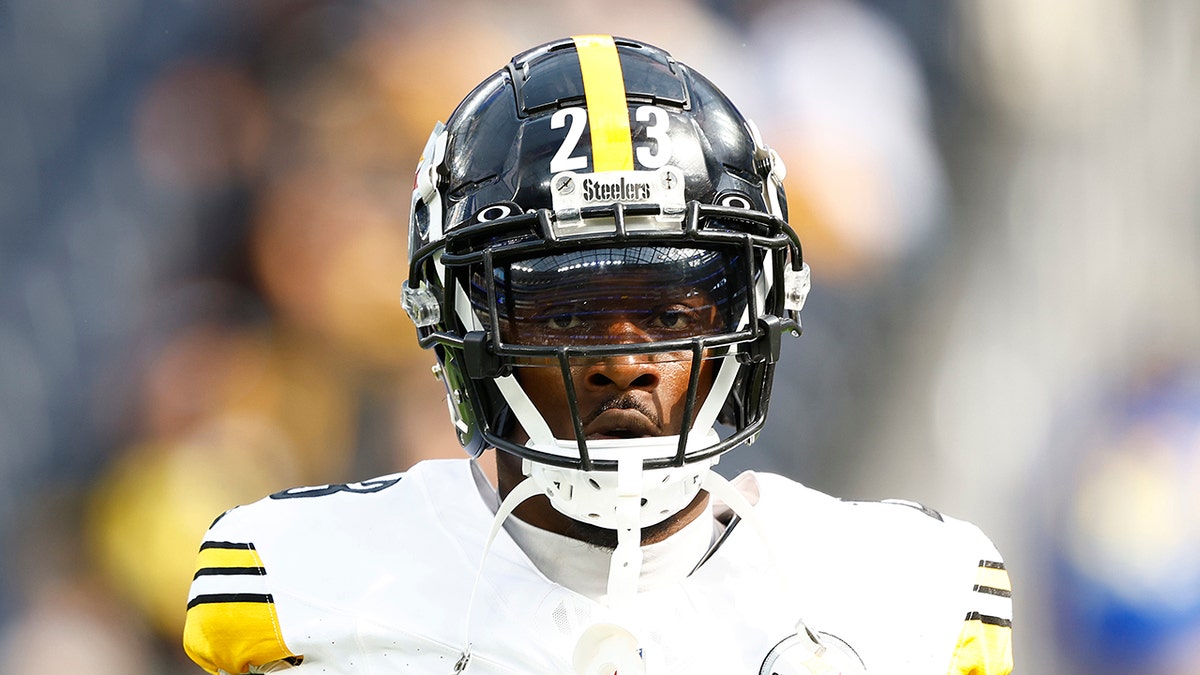 Warren led the way on the ground with 101 yards on 15 carries with a score while Harris also found the end zone with 82 yards on 16 touches.
Follow us on twitter @ Ajuede.com for details of the global situations on dailies