Will Smith and Jada Pinkett Smith deny 'ridiculous' claim he slept with Duane Martin, planning 'legal action'
Will Smith and Jada Pinkett Smith are denying new rumors about cheating in their marriage.
In her interview with Power 105.1's "The Breakfast Club" on Thursday, Pinkett Smith said she and Smith are planning legal action against an alleged former associate who claims Smith had a sexual relationship with actor Duane Martin.
Host Charlamagne tha God asked Pinkett Smith about debunking rumors in her memoir, "Worthy" — specifically about the "No Soccer Mom" chapter where she addresses claims that she and Smith are swingers or gay. That was when the recent claims about Smith and Martin came up.
"Let me just say this, it's ridiculous, right? And it's nonsense. And this is a person that tried a shakedown, a money shakedown that didn't work," Pinkett Smith said. "We're going to take legal action. Because it's one thing to have your opinion about somebody, versus just making up salacious, malicious stories. So that's actionable, we're going to roll with that."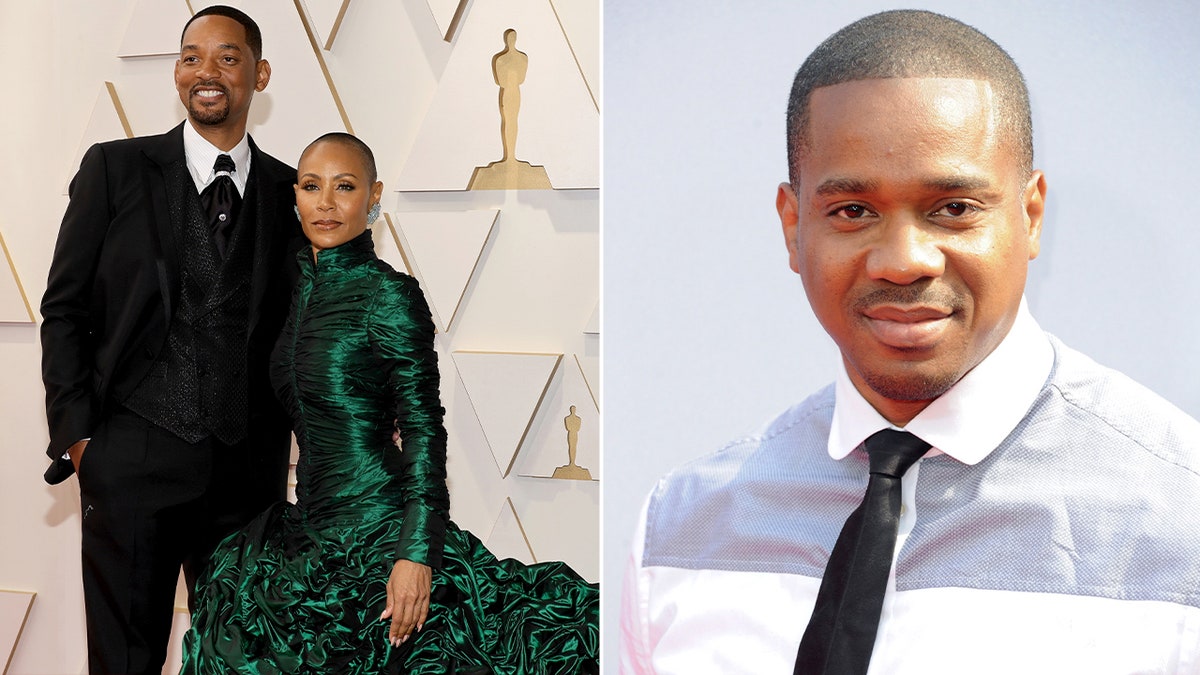 WILL SMITH BREAKS SILENCE ON JADA PINKETT SMITH'S MEMOIR: 'EMOTIONAL BLINDNESS SETS IN'
The claims came from alleged former associate Brother Bilal, who appeared on the "Unwine With Tasha K" podcast on Wednesday and claimed that he walked in on Smith and Martin engaging in sexual activity.
According to Pinkett Smith, the rumor is "based around this person's idea that they were in some way, were doing business around Will's book, and that they spent money or what have you and they needed to be compensated. So he already tried to do this money shakedown. Will was willing to give him a certain amount or what have, and he didn't take it. So this whole situation is based on that."
The "Red Table Talk" host said she didn't know the details of the deal, but reiterated "we're about to take legal action. We are, for sure."
Pinkett Smith — who recently revealed that she and Smith have been separated for the past seven years, but have no plans to divorce — said they are both laughing off the rumors. She explained, "Here's one good thing about Will, Will's always going to find the funny."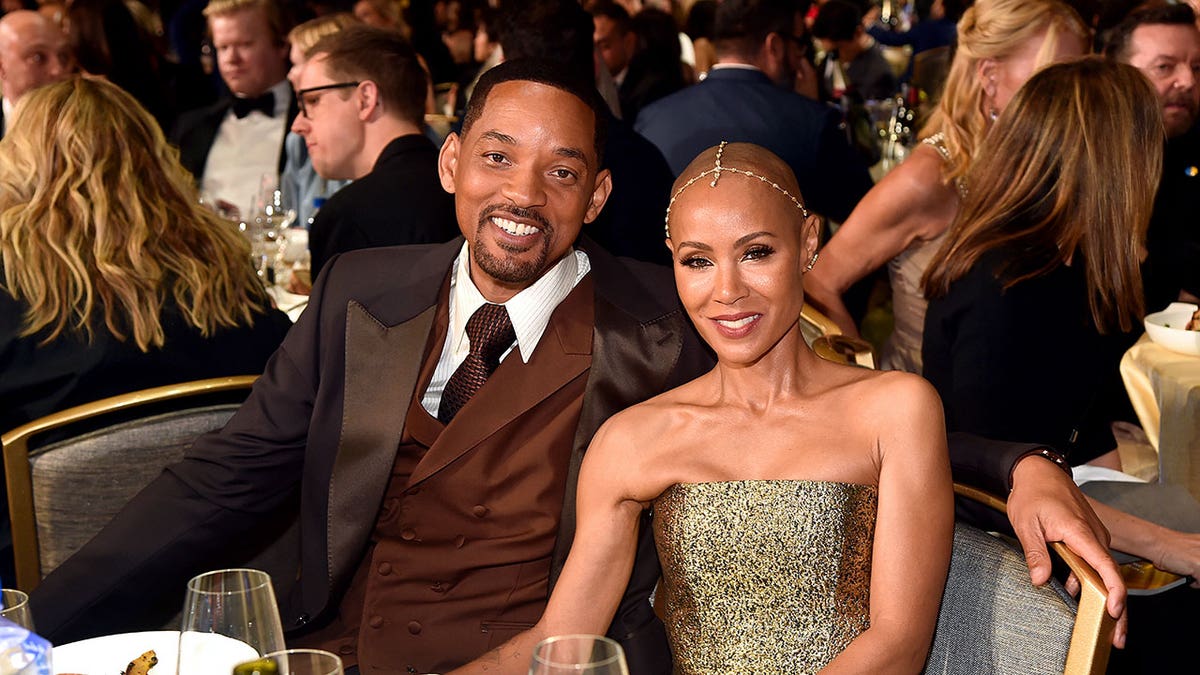 CLICK HERE TO SIGN UP FOR THE ENTERTAINMENT NEWSLETTER
Fox News Digital reached out to representatives for the Smiths and Martin, but they did not immediately respond to requests for comment.
In a statement to People, a rep for Smith said, "This story is completely fabricated and the claim is unequivocally false."
Bilal told Fox News Digital, "I stand by all my statements. There was no 'shakedown' period. Jada is being untruthful. I have the evidence. Everything was addressed in my full interview with Tasha K prior to Jada's comments."
Martin is an actor who has been in the couple's orbit for several years. He was most recently seen with Pinkett Smith in April 2021.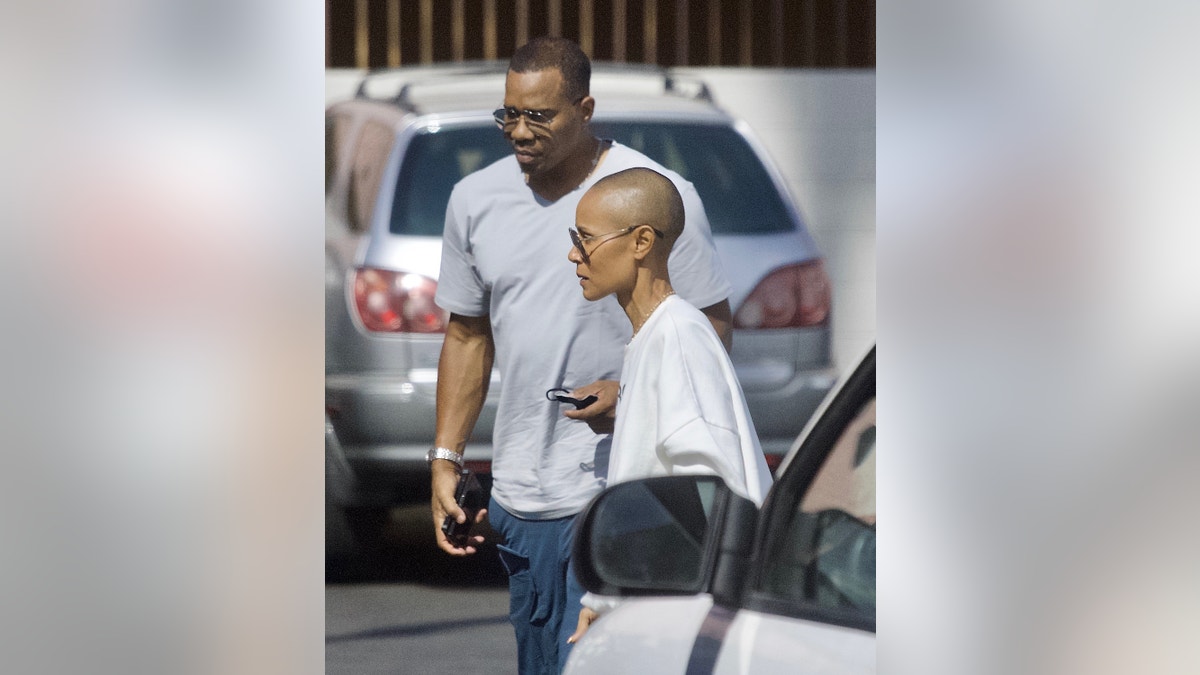 Pinkett Smith previously attended the premiere of Martin's film "The Seat Filler" in 2006, and Smith was photographed with Martin during the premiere of the 2003 film "Deliver Us from Eva."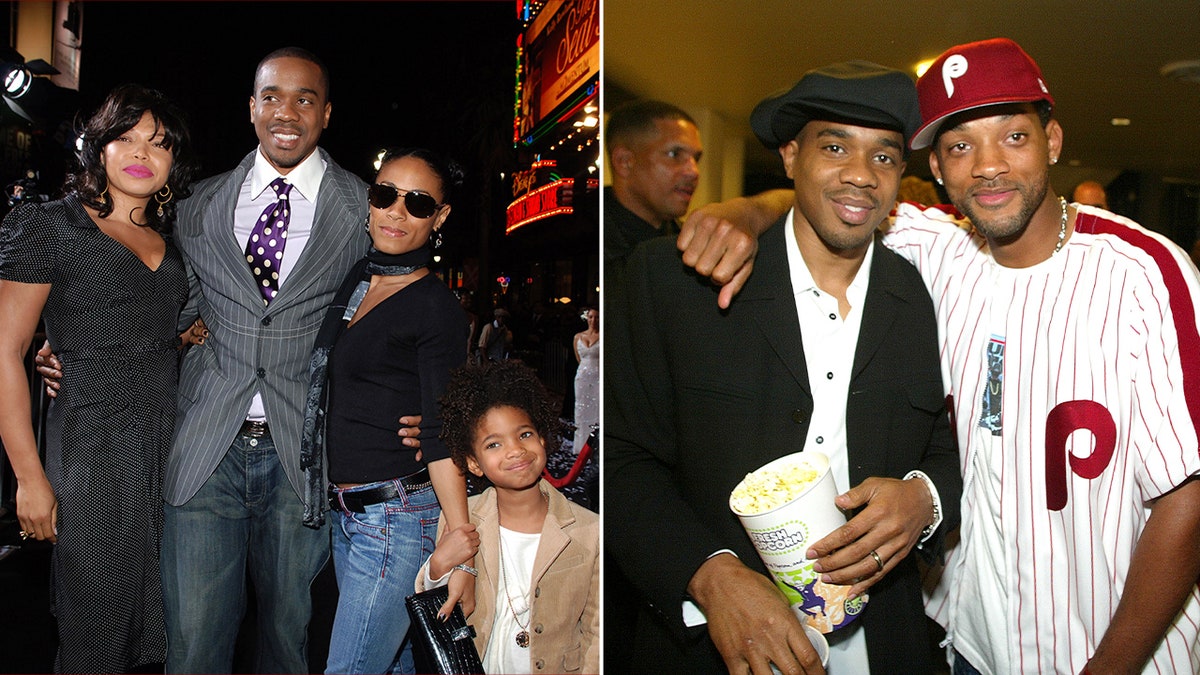 JADA PINKETT REVEALS SHE AND WILL SMITH HAVE BEEN SEPARATED FOR OVER 7 YEARS, BUT REFUSE TO DIVORCE
Per IMDb, Martin appeared on two episodes of "The Fresh Prince of Bel-Air" and in the music video for the song "Will 2K," and had a role in Pinkett Smith's film "Woo."
He also had a starring role on the series "All of Us" from 2003 to 2007; has appeared in films like "Scream 2" and "Any Given Sunday"; and most recently was on three episodes of the "Fresh Prince" reboot series, "Bel-Air."
Martin was married to "My Wife and Kids" star Tisha Campbell-Martin from 1996 to 2018, when she filed for divorce, which was finalized in 2020.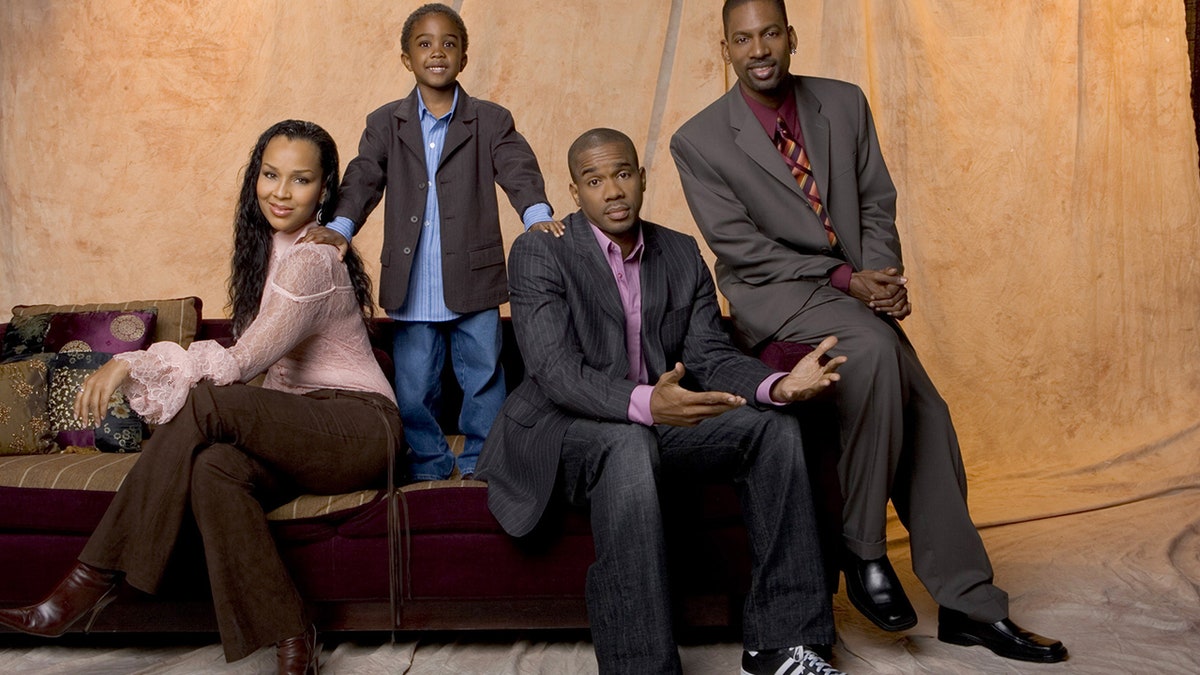 LIKE WHAT YOU'RE READING? CLICK HERE FOR MORE ENTERTAINMENT NEWS
An interview with his "All of Us" co-star LisaRaye McCoy has also resurfaced in the wake of the claims made by Brother Bilal.
In a 2019 interview on the TV One series "Uncensored," McCoy said that during her marriage to Turks and Caicos Islands premier Michael Misick, Martin grew close to her husband and she "lost" him.
"When I introduced them, that was one of the worst things I ever did," she said. "Somehow within that relationship, I lost my husband to Duane Martin, and they became better friends than what me and my husband did, and I couldn't understand that for the love of God."
She continued, "He became disrespectful with introducing my husband to different women, and women that we actually knew as friends and associates."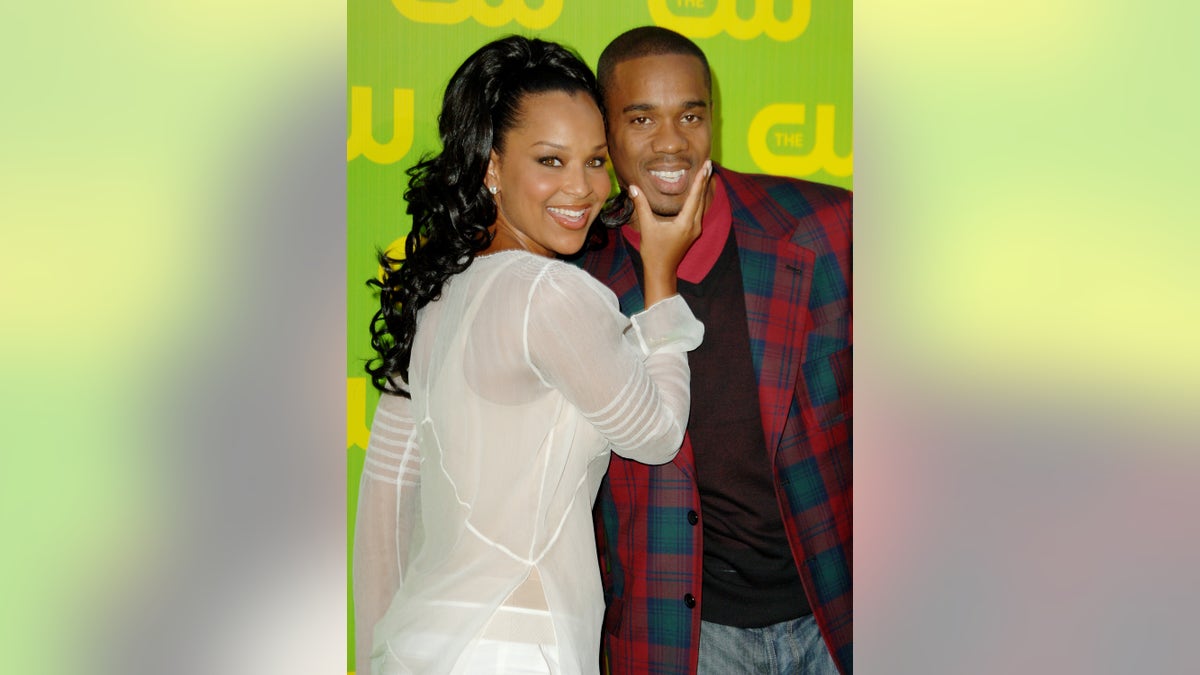 "I'm still kinda confused about that one, so needless to say, me and Duane don't f--- with each other at all. F--- him. F--- him," she added.
Follow us on twitter @ Ajuede.com for details of the global situations on dailies