Oshiomhole in the Deal of Breaking Nigeria - Governor Nike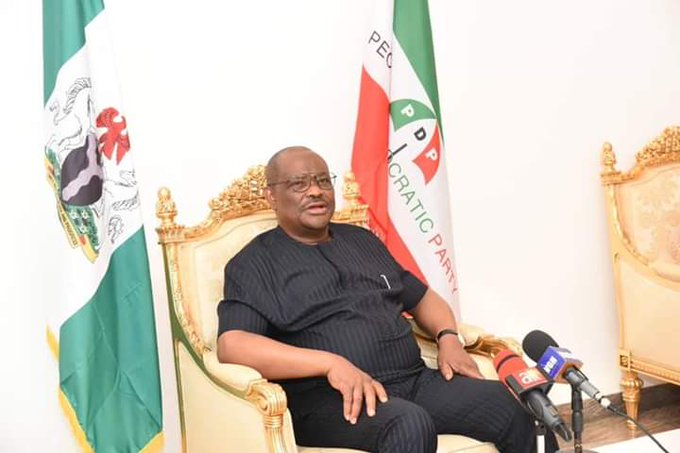 Governor Wike of Rivers State has avowedly request the Federal Government to put Adams Oshiomhole of Edo State in order, following his interference of the activities of the State's Government.
Speaking to the press today, Governor Wike remarked that Oshiomhole should not extent his conspicuous acts to the rest of the Niger Delta States
The Federal Government should warn Oshiomhole to stop making remarks that will destabilise Nigeria.
What he is doing in Edo State is not proper and he should not bring it to the rest of the Niger Delta.
Who is Oshiomhole to determine who has spread in a state? Supreme Court has made a ruling. It is unfortunate for Oshiomhole to come forward to say that nobody will be sworn in.