AOC calls for Sen Dianne Feinstein to retire: 'Causing great harm to the judiciary
Rep. Alexandria Ocasio-Cortez of New York spoke out Tuesday in favor of Sen. Dianne Feinstein's resignation.
Feinstein, 89, has faced a growing chorus of critics within her own party that demand she resign from office due to her advanced age and health issues.
"[Dianne Feinstein] should retire. I think criticisms of that stance as 'anti-feminist' are a farce," Ocasio-Cortez wrote on social media site BlueSky.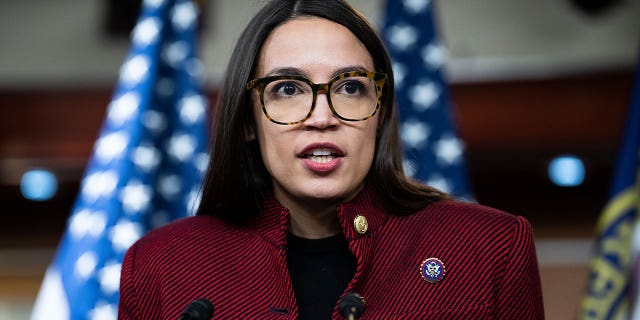 "Her refusal to either retire or show up is causing great harm to the judiciary – precisely where repro rights are getting stripped. That failure means now in this precious window Dems can only pass GOP-approved nominees," Ocasio-Cortez added.
Feinstein, who has served in the Senate for more than 30 years, was hospitalized for shingles last month and has faced other health issues, including concerning reports related to her mental fitness.
She had previously faced calls to resign prior to announcing that she would retire after her current term ends.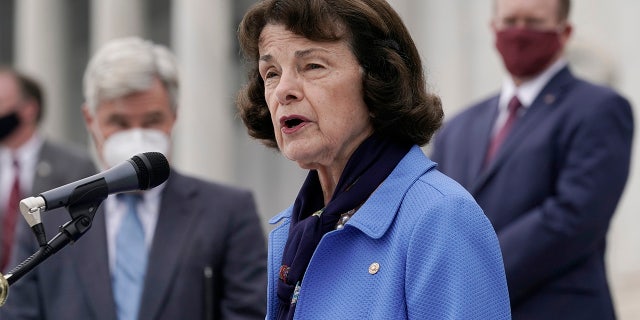 Rep. Ro Khanna, D-Calif., said last month that Feinstein should "know when to step aside."
The congressman told "America Reports" on April 13 that it's time for Feinstein to immediately leave her position.
"I have a lot of respect for Sen. Feinstein. She's unable to fulfill her duties," Khanna said. "And I guess I don't know any other job where if you're unable to fulfill your duties, you can continue to have the position. So, I think she should do the dignified thing. I respect her years of public service, and she should know when it's time to step aside."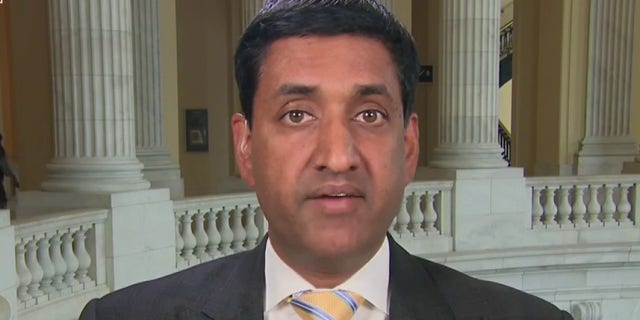 Michigan Rep. Rashida Tlaib responded to Khanna on Sunday after the representative continued his calls for Feinstein to "step down gracefully."
Tlaib criticized the California senator for her absences from the Senate floor, which is leading to the GOP passing bills through the upper chamber.
"Because Sen. Feinstein was absent, Republicans are passing legislation through the Senate, undermining the right of our residents to breathe clean air," Tlaib wrote on social media.
"And with a far-right judiciary targeting our human rights, we are unable to confirm judges," she continued. "Sen. Feinstein must step down."
A spokesperson for Feinstein pointed to the senator's statement from earlier this month when she said, "I intend to return as soon as possible once my medical team advises that it's safe for me to travel."
"In the meantime, I remain committed to the job and will continue to work from home in San Francisco," Feinstein continued.