Elon Musk announces Twitter will welcome new female CEO in June
Twitter CEO Elon Musk announced the company's next CEO will be a woman on Thursday.
"Excited to announce that I've a new CEO for X/Twitter. She will be starting in ~6 weeks!" Musk exclaimed in a tweet on Thursday afternoon.
Musk did not specify the name of the next CEO. She is slated to start working in June.
The South African-born entrepreneur explained that he will still hold an executive position in the company. Musk will oversee major functions like product and software.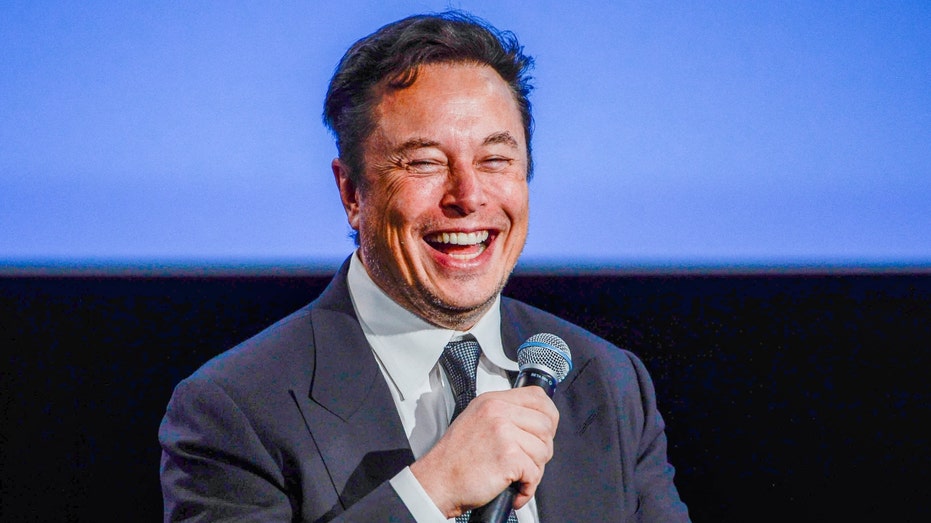 "My role will transition to being exec chair & CTO, overseeing product, software & sysops," Musk added.
This story is still developing. Check back with us for more updates.