"Buhari is a Toy President..." Reno Omokiri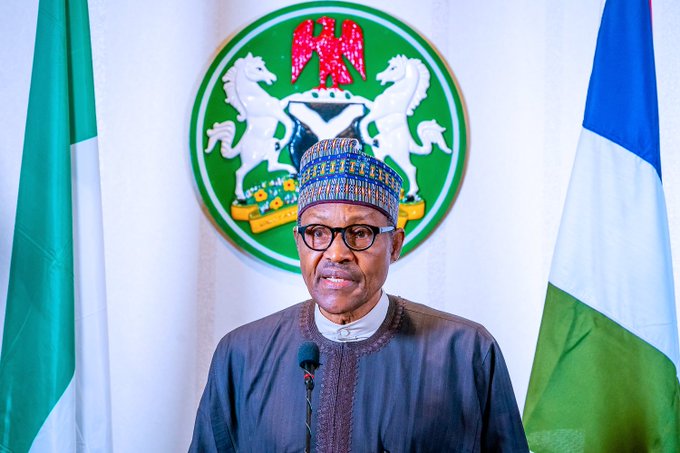 Other leaders give broadcast and people are relieved General
@
MBuhari
gives a broadcast and Nigerians are Confused
Kids are home. How can they eat school food? You say stay at home. Will Nigerians eat their homes? What a toy President!
8-In summary, General
@MBuhari
's
#CoronaVirus
broadcast was just hot air! He did not redirect the $37 billion budgeted to renovate NASS or the $150 billion budgeted for less than 500 Reps and Senators towards providing relief for Nigerians.
Follow us on twitter (ajuede.com) or on Instagram (ajuedeman) for details of the global situation presently.
9-General
@MBuhari
said he has instituted adequate fiscal measures. That is a lie. He has done little or nothing for individuals and businesses. No economic package for citizens forced to stay at home, even while NASS shares exotic cars.
10-Finally, if I have to describe General
@MBuhari
's broadcast, I would say it was dishonest, disjointed, and symptomatic of the incompetence and cluelessness of a man who wants to feed school children while there are no children in schools