COVID 19: 'FG should suspend electricity, water tariffs payment by Nigerians'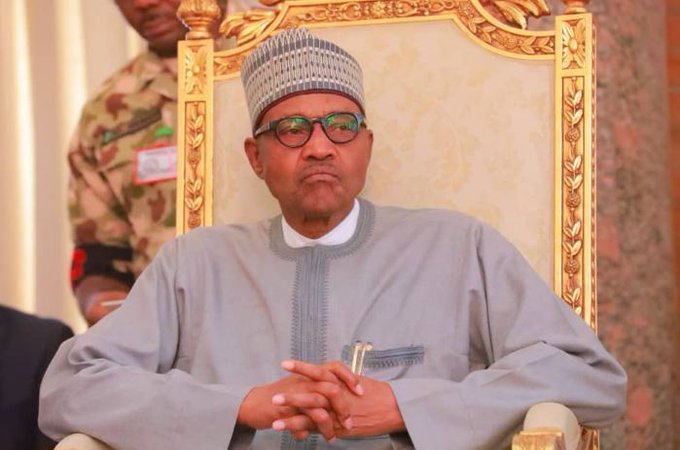 The federal government should order the suspension of electricity and water tariffs payment by ordinary Nigerians for two months to cushion the effect of dwindling economic fortunes amidst the Covid-19 pandemic, a member of House of Representatives has advised.
The lawmaker, representing Maiyama/Koko/Besse Federal Constituency of Kebbi State, Shehu Koko (APC,Kebbi), made the call in a statement on Tuesday.
Follow us on twitter (ajuede.com) or on Instagram (ajuedeman) for details of the global situation presently.
He said Nigeria, like other countries, is going through trying times as a result of the Covid-19 pandemic, adding that Nigerians will be happy if they have their sufferings reduced.
"While we continue to pray for God to come to our rescue, I urge the Federal Government to provide basic amenities like water and electricity at no cost, especially to those at the grassroot level without interruption.
"This, I believe, will go a long way to assist the federal government's decision to provide relief materials to citizens this period," he said. This is coming as most Nigerians, who responded to Daily Trust's post, which urged them to share their lockdown experience, said they lacked food and electricity.
Most states of the federation are in total lockdown while President Muhammadu Buhari ordered a lockdown in Lagos, FCT and Ogun as part of efforts to halt the spread of coronavirus in the country.
On Monday, #CutDataPrices was trending on twitter as Nigerians called on telecommunication giants – MTN,GLO,9mobile and Airtel- to reduce the prices of their data packages as a way to cushion the effect of lockdown in most Nigerian states. Related