Coronavirus: Bauchi Records 21 cases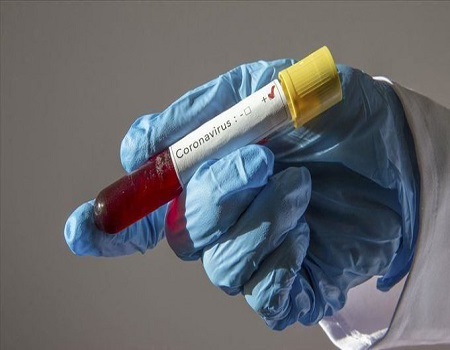 It has been declared that all the 21 pending samples of suspected coronavirus cases in Bauchi State have tested negative.
The declaration was made by the State Commissioner for Health, Dr Aliyu Maigoro Mohammed while briefing newsmen in Bauchi on Sunday.
He added that the ongoing campaign against the spread of coronavirus in the state is actually yielding positive results.
Follow us on twitter (ajuede.com) or on Instagram (ajuedeman) for details of the global situation presently.
The commissioner said that the Special Task Force set up against coronavirus has again taken another 23 samples for test and further investigation by the Nigeria Center for Disease Control (NCDC).
Aliyu Maigoro added that no one has tested positive apart from the two confirmed cases.
He solicited for more support from critical stakeholders so as to consolidate on the government's fight against the coronavirus pandemic in the state.
He, however, said that so far a total of 93 contact samples have been taken and tested in line with the guidelines of the NCDC.
He assured that efforts will continue until all those who had contact with the two confirmed positive indexes were identified and tested to know their status.