Kufo Made it at the End: Ghanaian President Moves for a Secons Term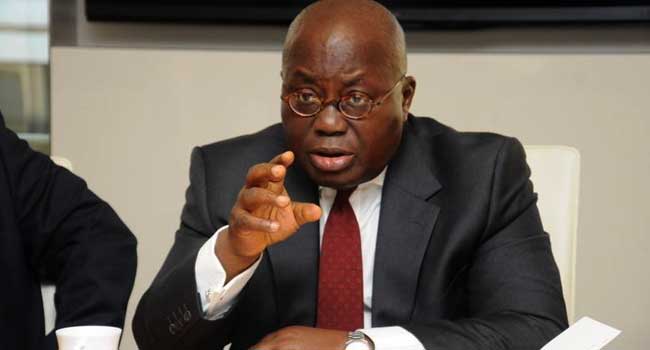 Ghana's President Nana Akufo-Addo has won a second term after a tightly contested presidential election, the country's electoral commission announced Wednesday, beating long-time opponent John Mahama.
Akufo-Addo of the New Patriotic Party (NPP) received 6,730,413 or 51.59 percent of votes while Mahama of the National Democratic Congress (NDC) received 6,214,889 or 47.36 percent of votes, the commission's chairperson Jean Adukwei Mensa said at a press conference.
Follow us on twitter (ajuede.com) or on Instagram (ajuedeman) for details of the global situation presently.