I'll Make Known My Next Political Move After Meeting Buhari ― Obaseki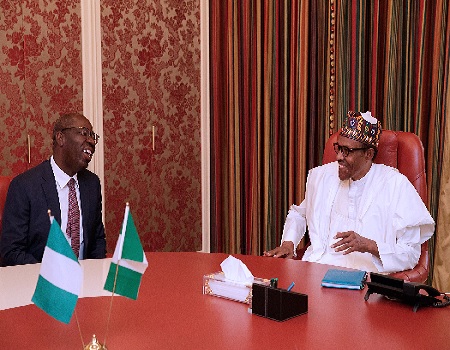 Embattled Edo State Governor, Godwin Obaseki is billed to make known his next political move after a meeting with President Muhammadu Buhari.
Obaseki made this known via a tweet on his twitter handle,
@GovernorObaseki
, on Sunday.
Aside from meeting Buhari, Obaseki said his decision will also be informed by consultations with his supporters.
Obaseki had been disqualified by the APC screening committee, led by Professor Jonathan Ayuba, for possessing certificates regarded as "defective".
The APC Screening Appeal Committee also subsequently upheld Obaseki's disqualification pointing out that the disqualification was based on "solid grounds".
Obaseki however maintained, on Sunday, that he was subjected to injustice from the All Progressives Congress (APC).
"I appreciate the sustained show of solidarity, support and goodwill from Edo people and Nigerians in the face of injustice by the All Progressives Congress (APC) screening committee.
"I will be making my next move known after I complete consultations with my supporters and meet with President Muhammadu Buhari," Obaseki tweeted.
Ahead his meeting Buhari, Obaseki, on Sunday, met with Rivers state governor, Nyesom Wike, at Rivers State Government House, Port Harcourt.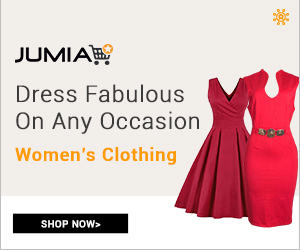 The meeting may be part of Obaseki weighing his options regarding the forthcoming governorship election in Edo state.
Follow us on twitter (ajuede.com) or on Instagram (ajuedeman) for details of the global situation presently.