Ole! Ole!" – Nigerians attack Edo Governor, Obaseki in New York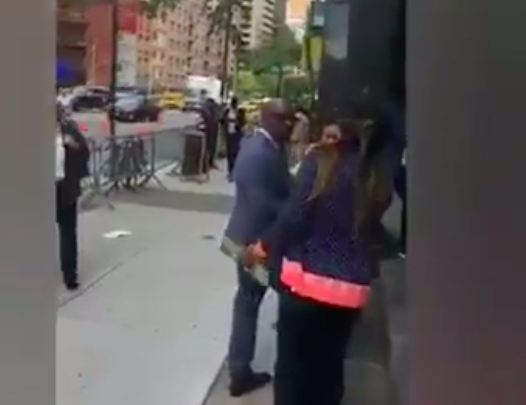 A group of Nigerians protesting against the illegal detention of Omoyele Sowore vented their anger on the Governor of Edo State, Godwin Obaseki who spotted around the premises of the protest.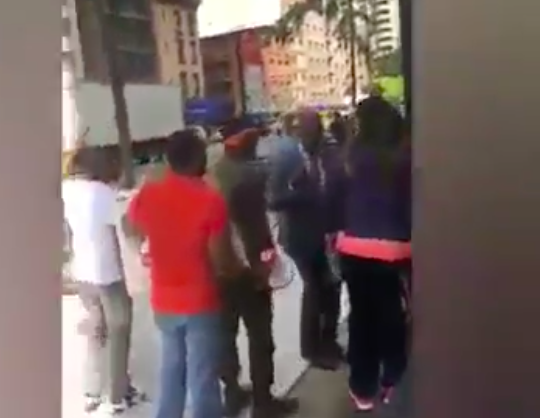 Obaseki, who was seen discussing with a lady, was heckled with chants of 'Ole!, Ole!" which means thief and pursued out of the venue.
On sighting the Protesters, Obaseki made a hasty retreat. POLITICS NIGERIA has the footage, Watch Below;