Akwa Ibom Inaugurates a New Isolation Centre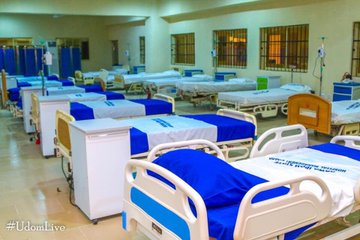 The Executive Governor of Akwa Ibom State, Deacon Udom Emmanuel, today inaugurated
a 300 bed Isolation centre at Ituk Mbang, Uruan LGA of the State.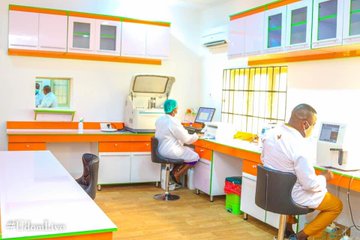 The beauty of the centre was quite attractive to attention that people had to imagine if an isolation centre could look that beautiful. The governor, having read their minds, noted that the property was designed to contain any further outbreak anytime. In his words,
"Our administration is committed to the fight against
#COVID
-19 and other infectious diseases."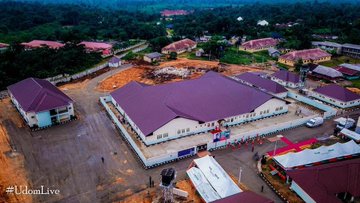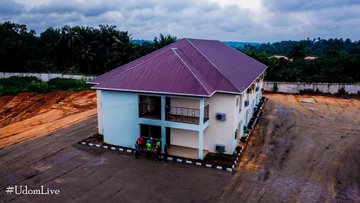 Follow us on twitter (ajuede.com) or on Instagram (ajuedeman) for details of the global situation presently.