Strippers on strike: Why dancers at one bar in America's strip club capital won't go back to work
Trouble is brewing in America's strip club capital, where dancers from one bar have been on strike for nearly four months as they attempt to become the second unionized strip club in the country.
Most of the 33 strippers employed by Portland'sMagic Tavern launched their strike on April 4, citing "dangerous working conditions," Willamette Week reported.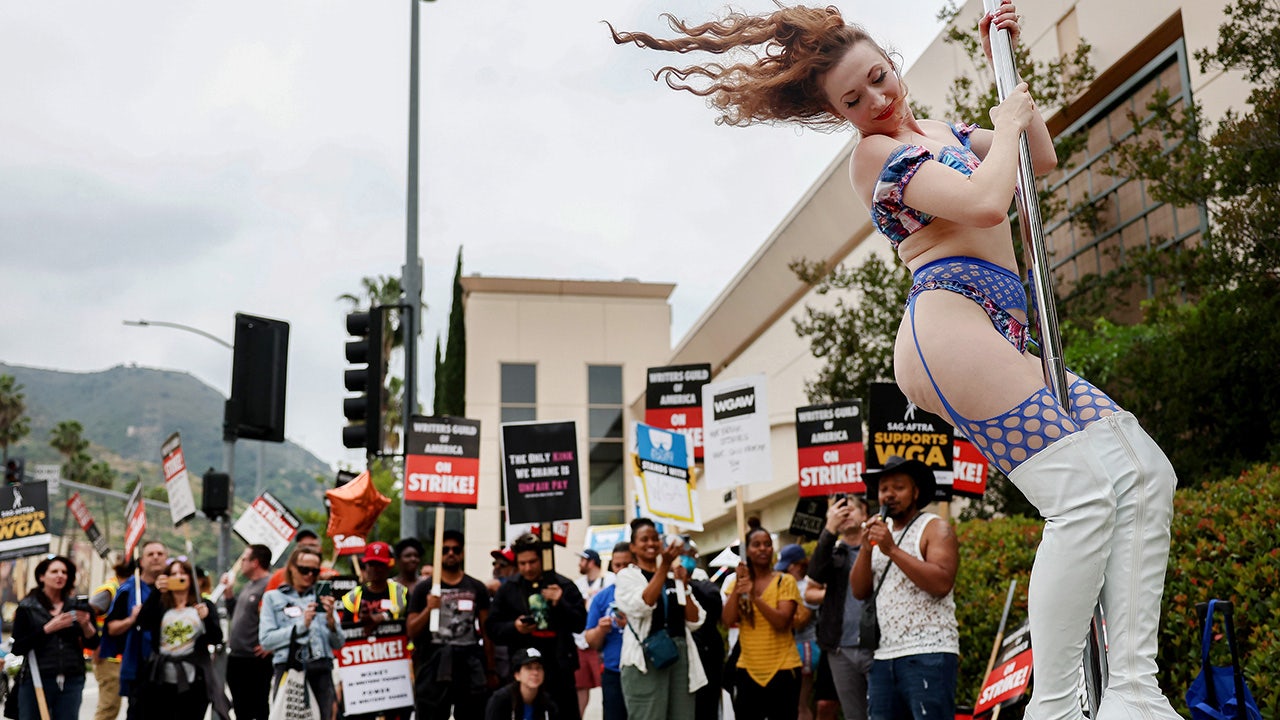 PORTLAND STRIPPERS FIGHT FOR BETTER WORKING CONDITIONS
"We're fighting for basic safety and respect in the workplace, just like any other industry expects," Nyx, one of the dancers on strike, told the outlet.
The dancers say a slew of safety concerns spurred the strike, ranging from a lack of security cameras, an unstable pole, unmarked and uneven stage flooring, the scent of gas and more. They accuse management of retaliating against dancers who complained, and naming an official club group chat "Anus Tarts."
Magic Tavern's owner did not immediately respond to a request for comment. The club remains open, with the non-striking dancers on stage, according to Willamette Week.
HOMELESS ENCAMPMENTS REMAIN IN PORTLAND, DESPITE TENT BAN: 'IT'S BULLS---'
Portland has long boasted the title of America's strippiest metropolitan area. With 54 venues, it had the most strip clubs per capita by a wide margin in 2015, according to research by Pricenomics. The City of Roses' overall strip club count was only surpassed by Houston, which has a population almost four times that of Portland.
In June, the dancers announced they were unionizing with the Actors' Equity Union, which represents more than 51,000 actors and stage managers in the live theater industry.
If the dancers are successful, Magic Tavern will become the second unionized strip club in the country, following in the heel-steps of Star Garden Topless Dive Bar in North Hollywood, California.
Star Garden dancers won their union bid in May, after a 15-month battle against management.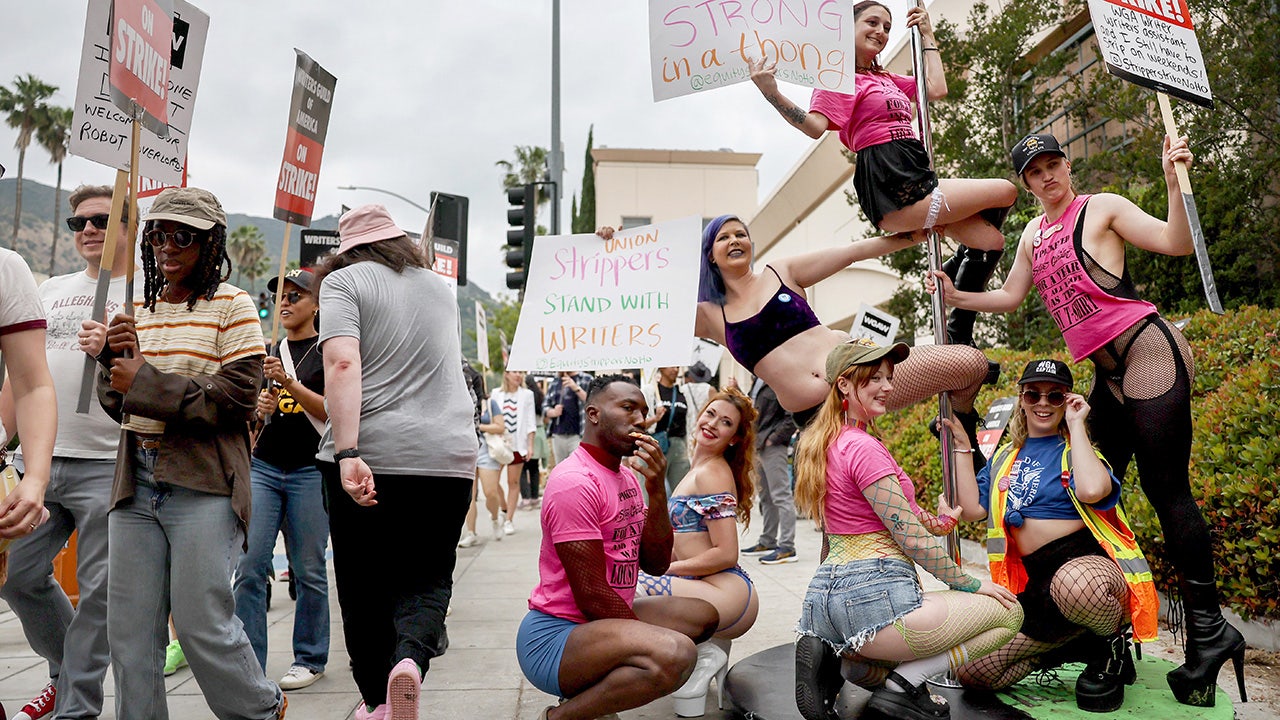 An online petition by the Magic Tavern dancers outlining their grievances has garnered more than 2,100 signatures.
The strippers have picketed several times during the strike. Their next demonstration is planned for July 30.