Critics mock USA Today tweet lamenting Hunter Biden's 'foibles': 'Definition of gaslighting'
USA Today was criticized Saturday over a tweet describing Hunter Biden's crimes as "foibles" and "ammunition" for Republicans as President Biden campaigns for 2024.
"Hunter Biden's foibles provide ammunition for Republicans who want to inflict harm on Joe Biden ahead of 2024 presidential campaign," the tweet read.
USA Today also included a link to an article headlined, "'Trying to slime the president': Will GOP attacks on Hunter Biden hurt Joe Biden in 2024?"
The National Review's Charles Cook called the tweet a "masterpiece" and criticized the outlet's focus on Republicans.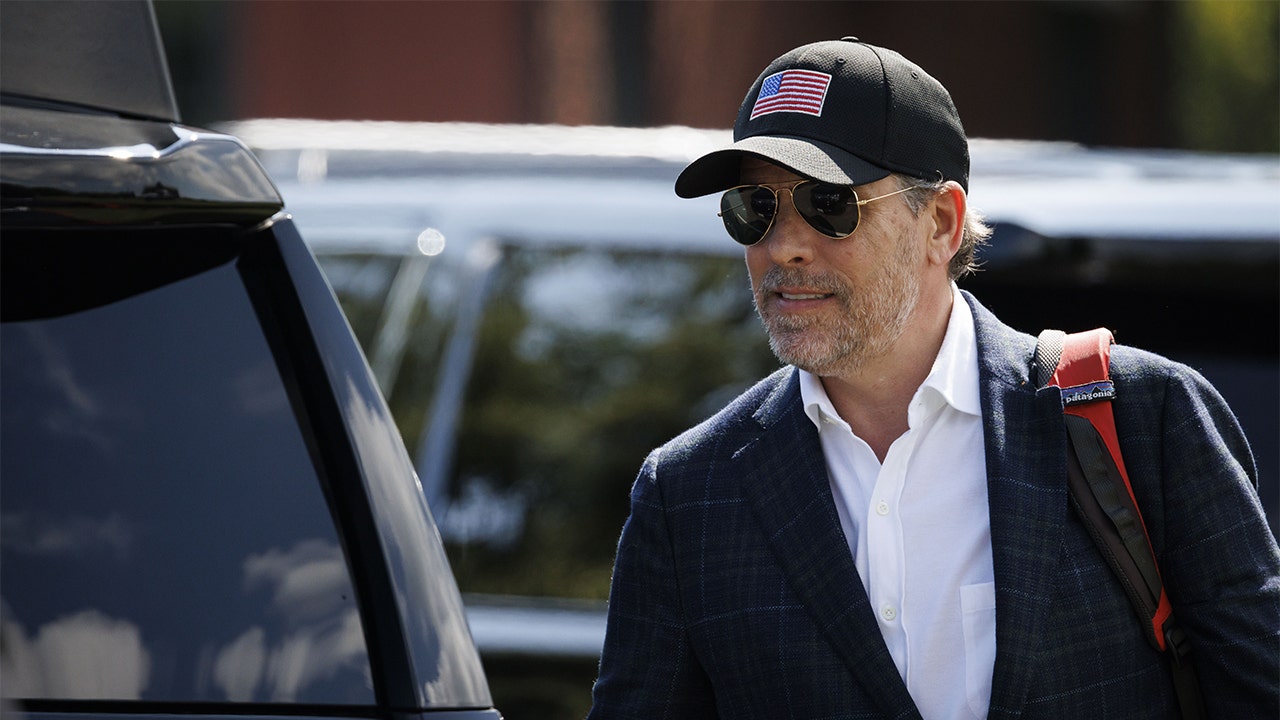 ABC, NBC, CBS QUICKLY MOVE ON FROM BOMBSHELL HUNTER BIDEN'S THREATENING 'SITTING HERE WITH MY FATHER' MESSAGE
"This is literally the definition of gaslighting," another wrote, responding to USA Today.
"A very creative way to describe not paying your taxes," The New York Post's Jon Levine wrote.
Hunter Biden initially agreed to plead guilty to two misdemeanor tax counts of willful failure to pay federal income tax, as part of plea deal to avoid jail time on a felony gun charge.
However, the deal fell apart on Wednesday in a Delaware court after the judge questioned whether the prosecution's investigation was still ongoing.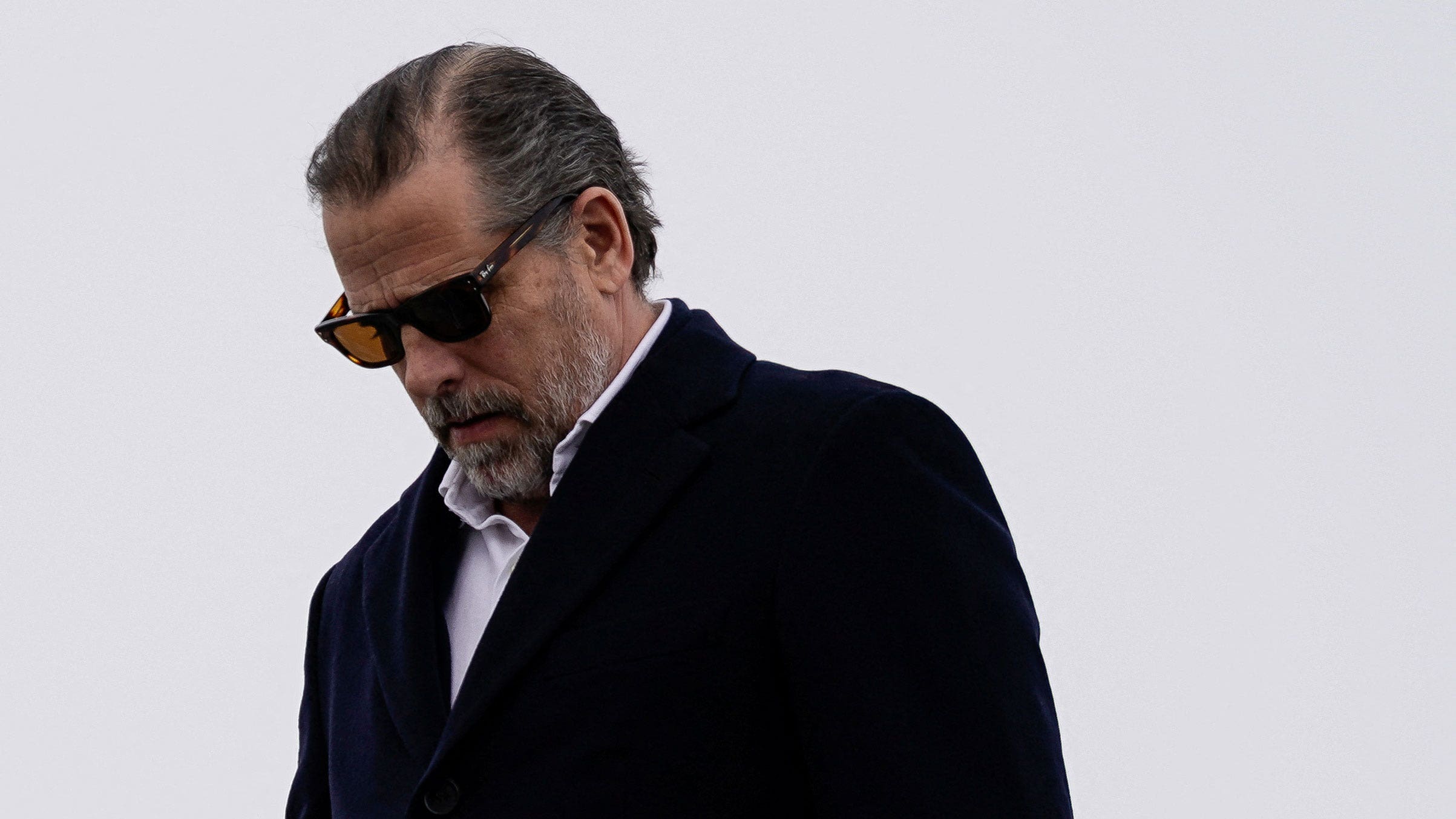 HUNTER BIDEN'S LAWYERS, DOJ CALLED OUT FOR 'FAILURE' IN PLEA BARGAIN FIASCO: ONLY JUDGE 'DID HER JOB PROPERLY'
He ended up pleading "not guilty" as Judge Maryellen Noreika did not accept the plea agreement.
"When you're a Democrat, felonies are foibles. When you're a Republican, fantasies are felonies," Ian Haworth wrote.
Another wrote that the "foibles" claim was "full on state propaganda," as others pointed out the outlet's "Republican's pounce" framing.
After Hunter Biden's plea deal fell apart, White House Press Secretary Karine Jean-Pierre told reporters during a press briefing that questions regarding the president's son should be directed at the Department of Justice and his lawyers.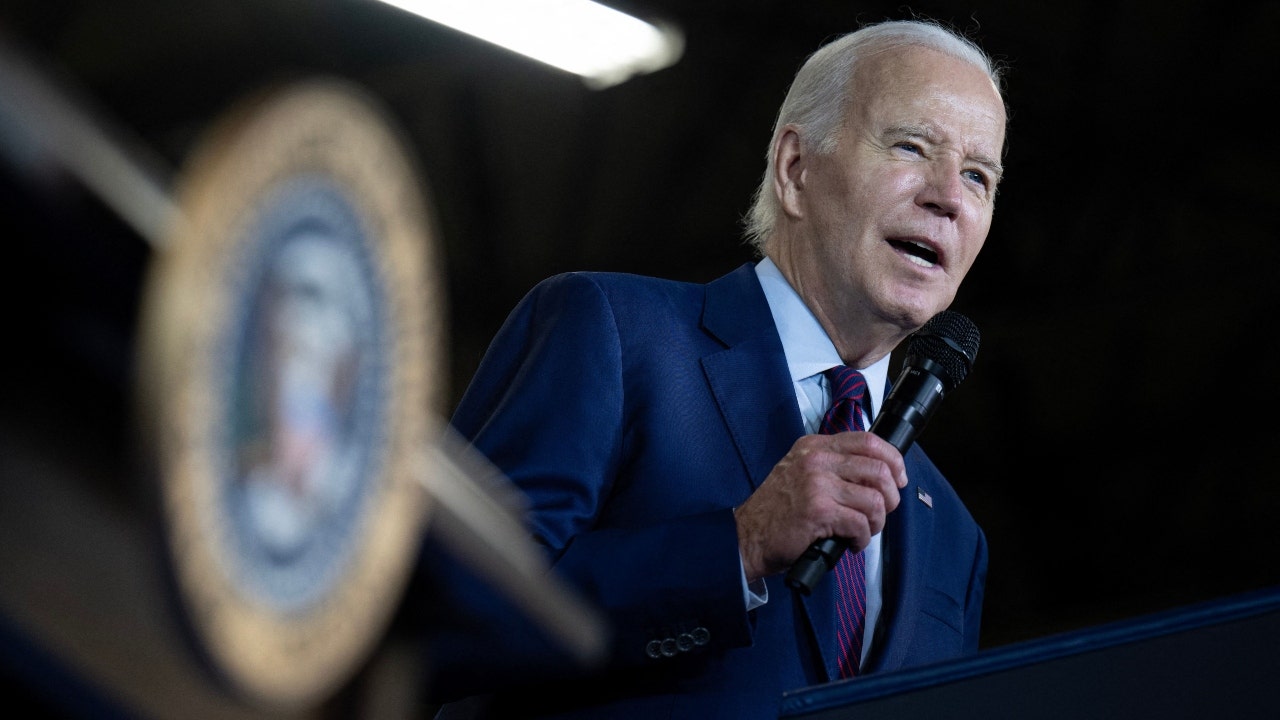 "I know many people have been following the news in Delaware today and are going to have a lot of questions. And so, here's what I'll say at the top before I turn it over to my colleague, the admiral. Hunter Biden is a private citizen, and this was a personal matter for him. As we have said, the president, the first lady, they love their son, and they support him as he continues to rebuild his life," Jean-Pierre said on Wednesday.