Witness says Joe Biden talked to Hunter's business associates; GOP sees smoking gun, Dems downplay


Hunter Biden's former associate Devon Archer said Hunter would sometimes put then-Vice President Joe Biden on speakerphone while meeting with business partners, two lawmakers said Monday.
Archer spoke to the House Oversight and Accountability Committee on Monday in a closed-door meeting. The panel is investigating Hunter Biden and what, if any, role his father played in his foreign business dealings.
Archer said that Biden was put on the phone to sell "the brand," one source told Fox News. These phone calls included a dinner in Paris with a French energy company and in China with Jonathan Li of BHR.
Archer testified there was value of adding Hunter Biden to Burisma's board was "the brand," the source said. The argument was that then-Vice President Joe Biden brought the most value. Archer also stated that Burisma would have gone under if not for "the brand."
But Republicans and Democrats were split on whether Archer's comments were a sign that now-President Biden has been working closely with his son's business deals, something the White House has denied.
BIDEN'S NARRATIVE ON NEVER DISCUSSING BUSINESS DEALS WITH HUNTER CONTINUES TO CRUMBLE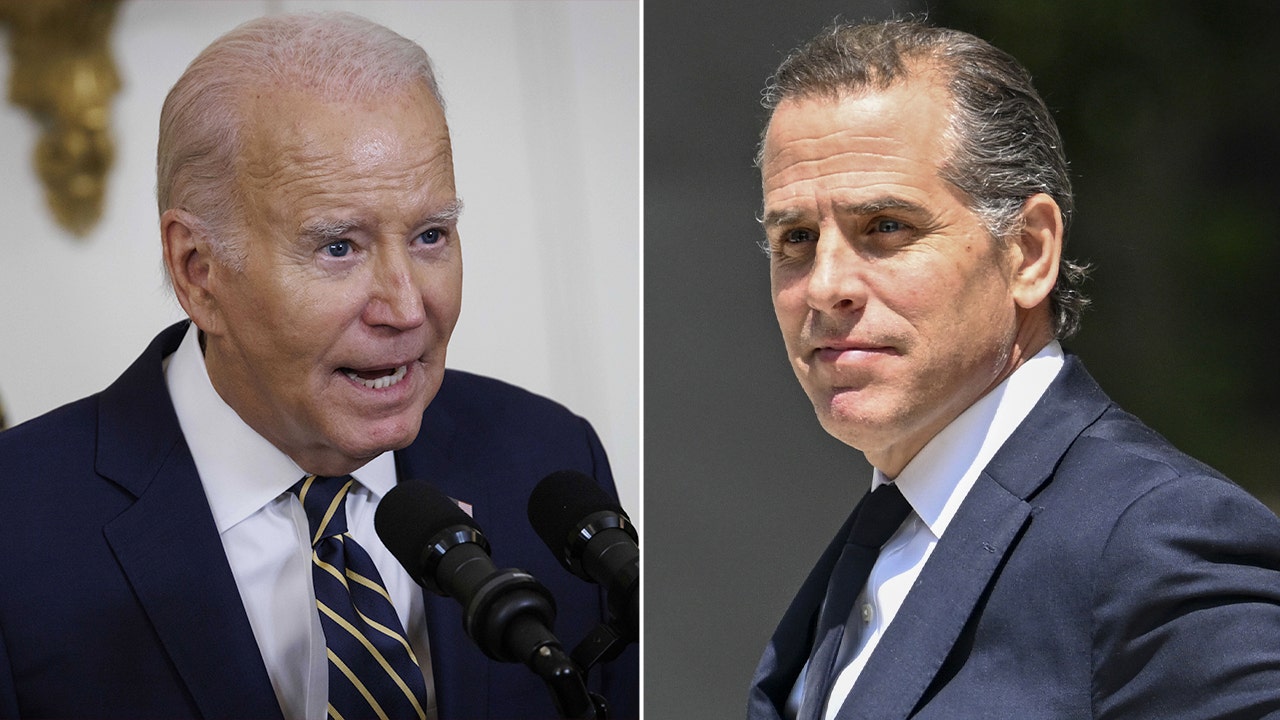 Rep. Marjorie Taylor Greene, R-Ga., told Fox News Digital that Archer's admission proves Biden "lied" about not being involved in his son's foreign dealings.
Greene, who was not in the meeting but said she is getting regular updates from her staff, said that Archer "said specifically, he heard Hunter Biden speak to Joe Biden more than 20 times" and said Archer recalled the conversations were "about their business deals."
"Not about lunch or the weather or just getting dad on the phone. It's about their business deals. He also said that the Bidens were in the business of influence peddling. And that is significant. Very significant," Greene said.
"What that does is that proves Joe Biden lied…think about how significant that is. That means Kevin McCarthy calling for an impeachment inquiry is the right thing to do," she said.
HOUSE REPUBLICANS CHEER 'BIG WIN FOR THE RULE OF LAW' AFTER HUNTER BIDEN'S 'SWEETHEART' DEAL COLLAPSES
On the other side of the aisle, freshman Rep. Dan Goldman, D-N.Y., told reporters that Archer said Biden was on the phone when he was working with Hunter. But Goldman said they discussed "casual niceties" and "the weather" rather than topics of business.
"Like many people, Hunter spoke with his father every day, and would often put his father, occasionally would put his father on to say hello to whomever he happened to be caught at dinner with, and Mr. Archer clarified that was sometimes people that they were having, you know, they were trying to do business with, and it was sometimes friends or other social engagements," he said.
"As he described it, it was all casual niceties, the weather, what's going on," Goldman added. "There wasn't a single conversation about any of the business dealings that Hunter had."
HUNTER BIDEN'S PLEA DEAL WAS MEANT TO 'PROTECT' BIDEN'S CRIMINAL INVOLVEMENT: TED CRUZ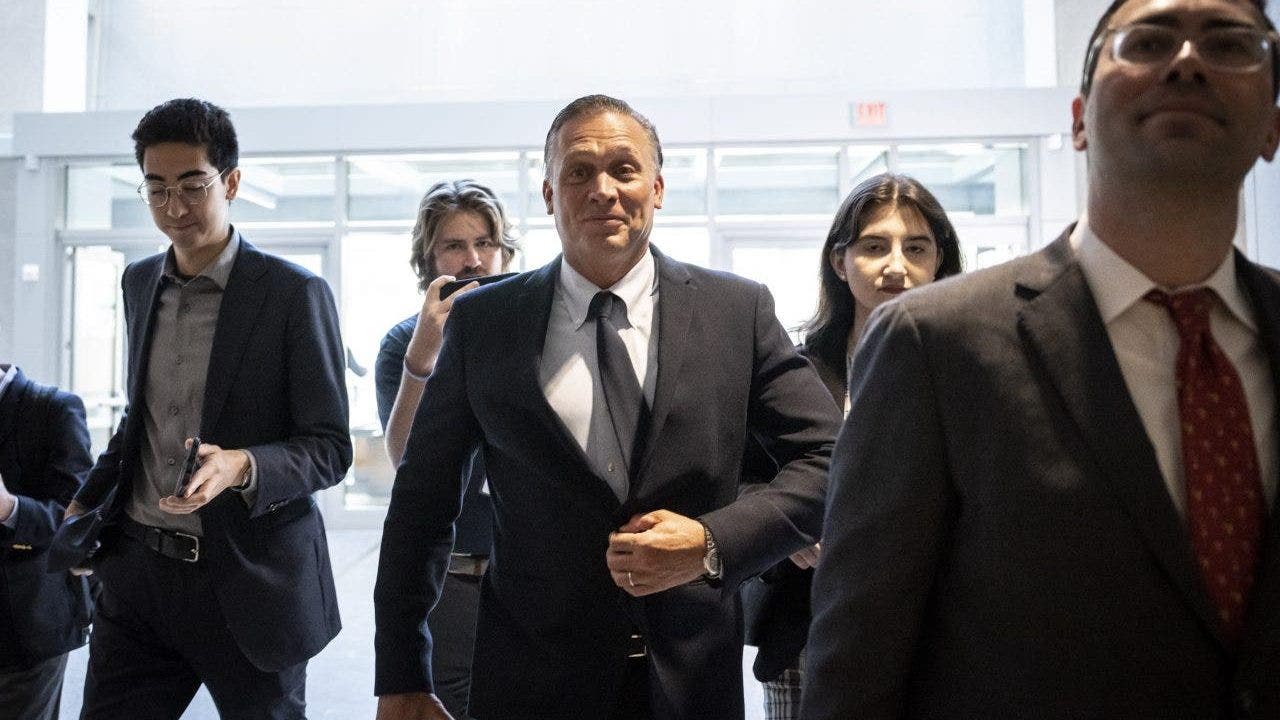 Greene, however, accused Goldman of covering up for the president and his family. She pointed out that before coming to Congress, Goldman first gained national attention as House Democrats' lead counsel during the first impeachment of former President Trump.
"Dan Goldman is a former prosecutor on the impeachment team of President Trump, and now has basically just declared himself the de facto attorney for Joe Biden and Hunter Biden. And so he's standing out there trying to downplay this and spin this, but that's not what was said," Greene said.
Rep. Andy Biggs, R-Ariz., told reporters that he believes Archer's testimony "implicated the president" but said of the phone calls with business associates, "The substance of the conversations were pleasantries."