Democrats Prepping in 'Quiet' to Replace Biden - Report
According to a new CNN report, a growing number of "top Democrats and donors" are reaching out to potential replacements for President Biden as the 2024 Democrat presidential nominee.
Several aides of top Democrats have allegedly told the outlet that the "lack of the more robust campaign activity" from the Biden camp has signaled to them that the current president isn't actually running again despite his insistence that he is. As a result, they are keeping their options open.
Democrats within Biden's circle claim, however, that this is just another bit of underestimating Biden, who won the 2020 Democrat primary and subsequent general election despite doubts from many in the party.
CAN WHITE HOUSE TURN STRUGGLING KAMALA HARRIS INTO AN ASSET?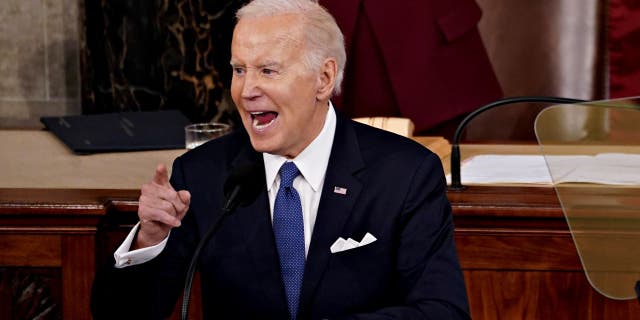 CNN's report, titled, "Slow pace of Biden's re-election campaign feeds Democrats' 2024 anxiety," opened with a picture of the doubt that Biden's apparent campaign efforts have sown among the party.
It stated, "The conversations keep happening — quiet whispers on the sidelines of events, texts, emails, furtive phone calls — as top Democrats and donors reach out to those seen as possible replacement presidential candidates."
According to aides and others connected to these individuals, they feel that "despite what he has said, despite the campaign that has been announced, President Joe Biden won't actually be running for re-election."
CNN claimed they "feel like time is already running out and that the lack of the more robust campaign activity they want to see is a sign that his heart isn't really in it."
Uncertainty about Biden's campaign has been an issue among Democrats for several months. In addition to low polling — some of which puts Biden as the loser in a presidential rematch against former President Donald Trump — the lack of campaign staff and money raised since Biden's campaign announcement has worried Democrats.
BIDEN CAMPAIGN OFF TO 'SLOW START,' MONTHS BEHIND OBAMA'S 2012 PACE: REPORT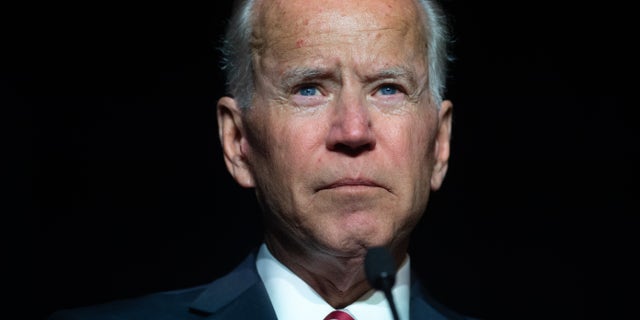 However, CNN provided the perspective of those within Biden's circle who have scoffed at the idea that he will bow out of the race. The outlet stated, "It's a persistent sense that the inner circle of advisers to the president and several of the very few aides who have been hired for his re-election campaign dismiss as absurd. Of course, he is running, they say. Of course, they're taking preparations very seriously."
The article cited former Obama 2012 campaign manager Jim Messina, who said that Biden's people "are so underestimated, and they keep getting it right."
The outlet countered that claim with the point that, on paper, key support seems to be lacking so far. It stated, "Some things are already clear: multiple big donors aren't locking in. Grassroots emails are sometimes bringing in just a few thousand dollars."
The news site cited several anonymous senior Democratic advisers who "said they were concerned about the slow pace of the campaign. While all peppered their comments with respect and admiration for Biden's achievements, they said they fear the campaign is not fully embracing the advantage he has as the Republicans fight out their own primary."
One senior Democrat claimed, "It's a crapshoot, this election, and when it's a crapshoot, you have to do everything possible. It cannot be done when the guy's 80 years old and has his day job."
The piece's author, CNN reporter Edward-Isaac Dovere, appeared on the network Thursday to discuss the report.
During the segment, he reiterated, "Inside Biden world, the real circle of people around the president, they don't agree with this at all. And what they would say is, 'How many times do we have to go through this? How many times do people have to doubt Joe Biden and say, "He can't win an election. He doesn't know how he's doing it. He's doing everything wrong," and then at the end of the day he won the primaries, he won the nomination, he won the election in 2020.'"
On the other hand, Dovere mentioned those concerned about Biden's campaign, saying they're thinking, "'Like there's not enough going on. Fundraising's not where it needs to be. How are we gonna do this? Trump is maybe coming back. So much is on the line here.' And it's even fed this conspiracy thinking in some people that maybe his heart's not really in it. That's what's going on. He's going to drop out."