Scott Thomas Provost, 64, had 6,718 videos and 313,356 images containing child sexual assault material


A Texas man was sentenced to three decades in federal prison after pleading guilty to receiving and possessing hundreds of thousands of pornographic pictures and videos of children.
Scott Thomas Provost, 64, was convicted in January of receipt and possession of child pornography, according to U.S. Attorney Alamdar S. Hamdani via FOX 26 Houston. Provost had more than 300,000 images and 6,000 videos of obscene material involving children in his possession.
With the exception of 22 months, Provost was sentenced to 30 years in prison by U.S. District Judge David Hittner, according to court records. He will also serve 10 years of supervised release when he is released.
Provost will be required to register as a sex offender and will have to pay restitution, which will be determined at a later date, to identify victims, the outlet reported.
EX-FIANCÉE OF TEXAS MAN ACCUSED OF HELPING TO MURDER HIS BABY'S MOTHER IN 2020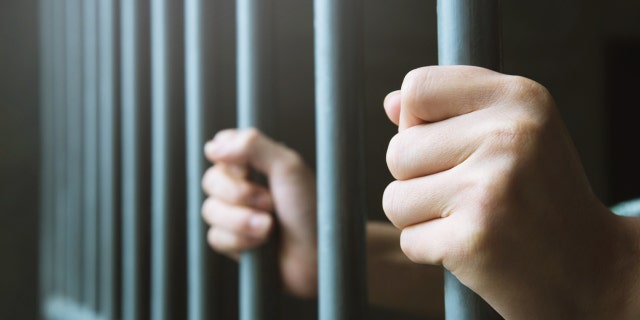 He will also have to comply with requirements restricting his access to children and the internet.
"Provost amassed one of the most extensive collections of child pornography videos and imageswe have seen in this district," Hamdani said. "Each and every one of the files he had in his possession represents significant trauma and suffering to real children. Today's sentence demonstrates our commitment to stop those who partake and assist others in viewing child pornography and the continued cycle of abuse these children endure."
TEXAS MAN SHOOTS, KILLS 2, ALLEGEDLY DEFENDING HIMSELF AT ATM: 'ROBBERY THAT DIDN'T GO WELL FOR ROBBERS'
According to FOX 26, law enforcement learned of Provost after he was identified as a user of a peer-to-peer network that uses a centralized data store to maintain and deliver information without concerns of censorship.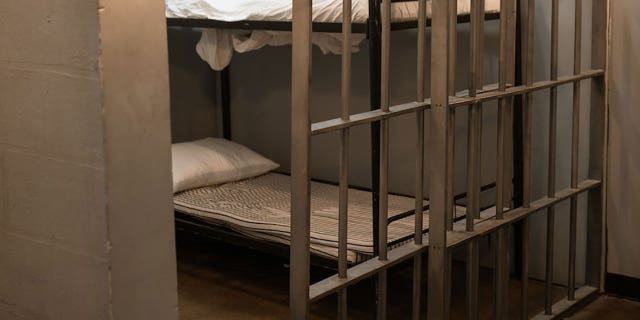 During a search at Provost's home in January 2022, authorities discovered nearly four terabytes of pornography, including many downloaded images of child pornography stored on his personal hard drives.
According to court records, forensic analysis showed Provost had 6,718 videos and 313,356 images containing child sexual assault material – some involving children under 12, including infants and toddlers. Many of the images showed young children in bondage and other forms of violence, officials said.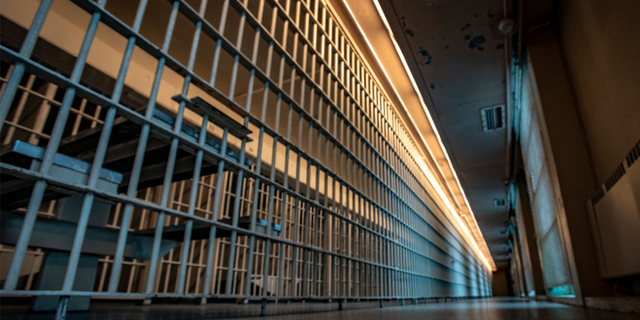 "This is, by far, the largest recovery of child pornographic material by investigators in our FBI Bryan office," FBI Special Agent in Charge James Smith said. "This individual is one of the worst purveyors of child porn our agents have seen - it was his daily obsession. Unfortunately, with the ever-increasing number of online images depicting sexual abuse of children and an ever-increasing amount of online activity by people seeking to contact them, Provost's arrest and sentence doesn't cure the rampant epidemic that is the sexual exploitation of our children."
Provost will remain in custody pending transfer to a U.S. Bureau of Prisons facility.