Nurse fired for secret affair with patient who died during sex in hospital parking lot
A British nurse lost her job after the hospital learned she had maintained an affair with a patient for over a year, ending when the man died following a sexual encounter with her in the hospital's parking lot in Wrexham, Wales.
The man, known as patient A, was receiving dialysis treatment, and he died of a heart attack during the late-night meeting in January last year. Penelope Williams, 42, failed to call for an ambulance after the patient collapsed in the back of his car.
Patient A died from "heart failure and chronic kidney disease triggered by a medical episode," The Times UK reported.
The episode triggered an investigation and hearing before a Nursing and Midwifery Council (NMC) fitness-to-practice panel, which heard testimony that Williams had ignored advice from colleagues who had urged her to call an ambulance.
ANGLICAN ARCHBISHOP DECLARES 'OUR FATHER' TO BE 'PROBLEMATIC': 'OPPRESSIVELY PATRIARCHAL'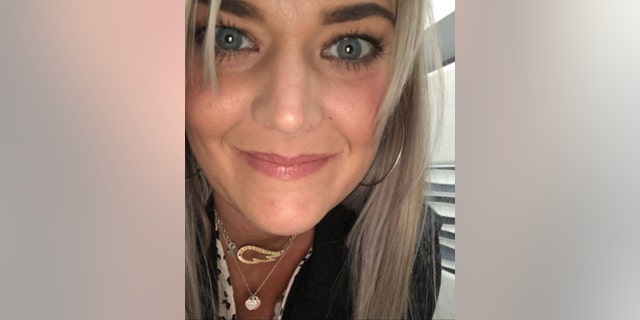 Patient A had met Williams through work, with Williams helping to treat him for his condition. When emergency personnel eventually arrived, they found Patient A partially naked and unresponsive.
Williams had called a colleague instead of emergency personnel, and the colleague urged her to immediately call an ambulance, only for Williams to delay in doing so. She was "crying and distressed and asking for help as she tried to explain that someone had died."
UK LAWMAKER FACES LIKELY EJECTION AFTER LONDON NIGHTCLUB GROPING INCIDENT
The colleague ended up calling an ambulance instead, who found Patient A dead upon their arrival.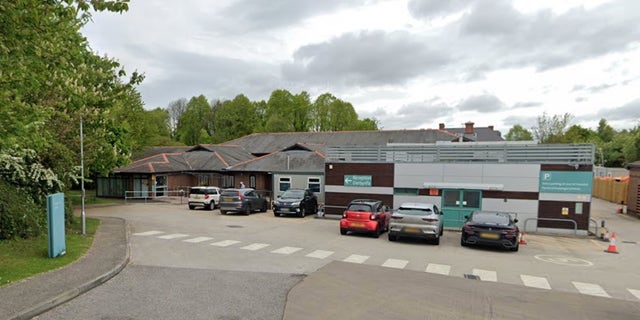 Williams initially told police and a paramedic that she had gone to meet with him after he had messaged her on Facebook that he felt unwell. She claimed she had spent only about "30 to 45 minutes" in the back of his car "just talking," according to The Telegraph.
RARE ANIMAL'S ARRIVAL WILL HELP REVEAL SECRETS 'OF ONE OF LEAST-KNOWN SPECIES ON THE PLANET'
"She further explained that [the patient] started groaning and suddenly died," she had testified at an initial February hearing.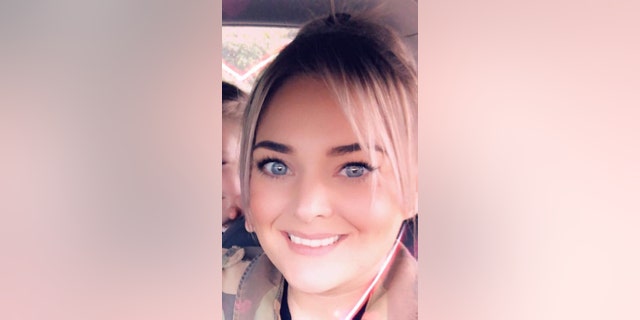 She later admitted to the ongoing relationship and that she had met up with him that night for a sexual encounter. Her admission at a later hearing in May resulted in her final dismissal from her job.
The board determined that Williams had "brought the nursing profession into disrepute," The New York Post reported.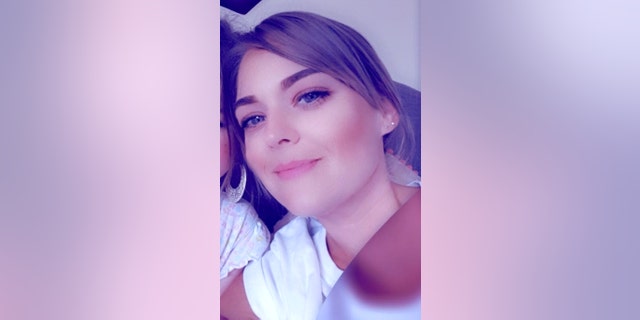 "Mrs. Williams' actions were significant departures from the standards expected of a registered nurse, and are fundamentally incompatible with her remaining on the register," the board ruled.
"The panel was of the view that the findings in this particular case demonstrate that Mrs. Williams' actions were so serious that to allow her to continue practicing would undermine public confidence in the profession and in the NMC as a regulatory body."